See LLMs & knowledge graphs in action with Datavid Rover
Get a private demo of Datavid's LLM-powered data platform and dive into a world of knowledge backed by your own research.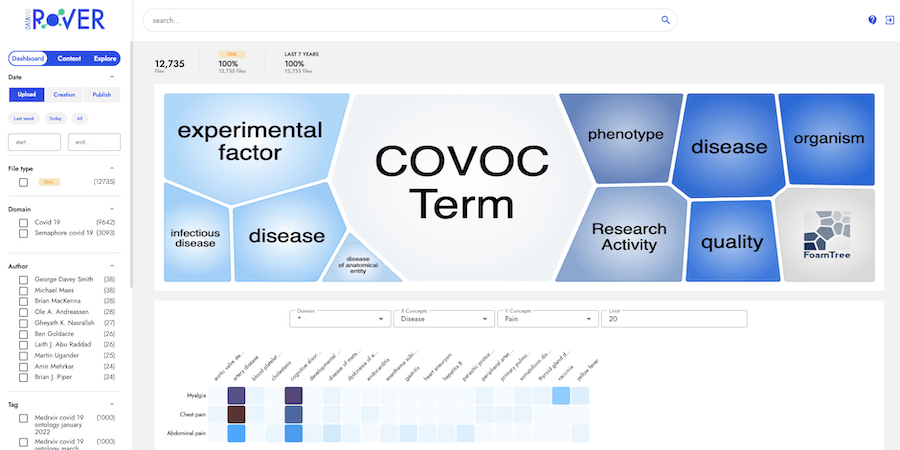 Helping world-class organizations make the most of their data
Solutions that scream data-driven
Datavid's approach to delivering your organization's success focuses on one simple but powerful idea—that every data solution should be designed with your specific business needs in mind.
Organize unstructured data relationships and uncover hidden knowledge across multiple data sources.
Get a 360-degree view of your data with governance systems that are easy to use yet powerful.
Design a real-world view of all your data and enable contextual experiences across your applications.
Process huge amounts of data to help your teams better analyze business performance and growth.
Analyze data points from a single source of truth with data warehouses built to deliver business results.
Avoid drowning in a data swamp with expert data lake implementation that gives purpose to your tech.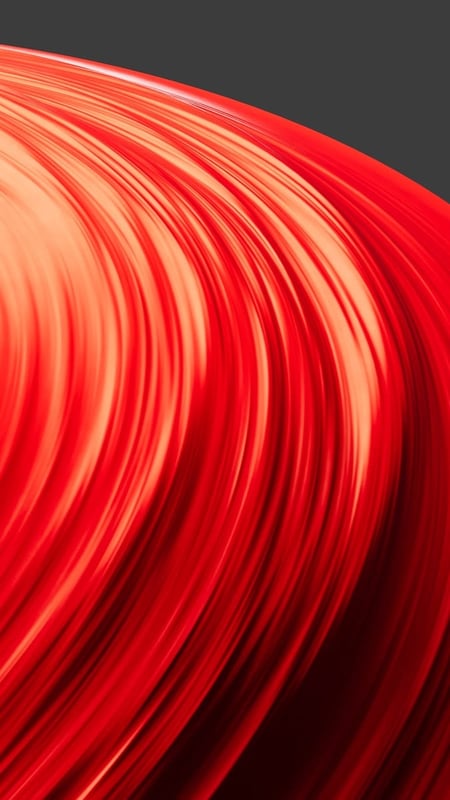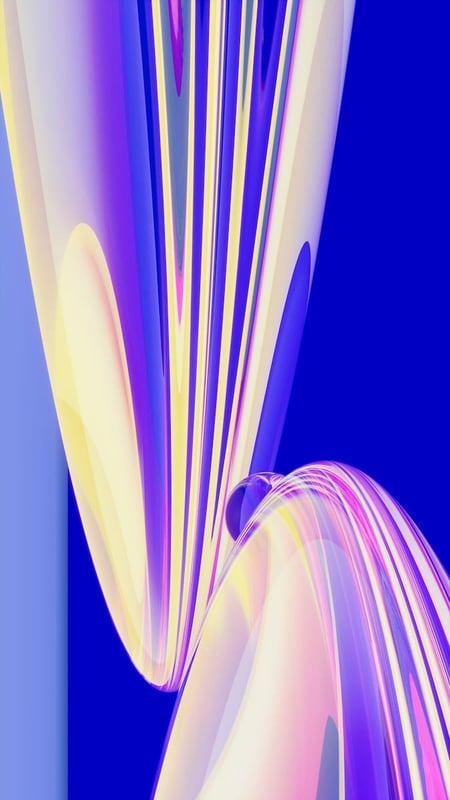 Powerful use cases driven by data
Only data can tell your company's full story—both internally and externally. Datavid combines its years of experience with your organization's domain expertise to deliver business value.
Make the most of your clinical data and innovate fast with HIPAA-compliant analytics and reporting.
Predict operational inefficiencies before they happen by bringing 100s of data points together.
Organize, manage, and share your enterprise's most valuable knowledge in one single data platform.
Leverage NLP techniques to extract sentiment across forums, social media, email, call transcripts, and more.
Make auditors' lives easier and build accurate reports with automated compliance monitoring in your field.
Surface the most relevant studies across huge bodies of scientific knowledge to uncover hidden insights.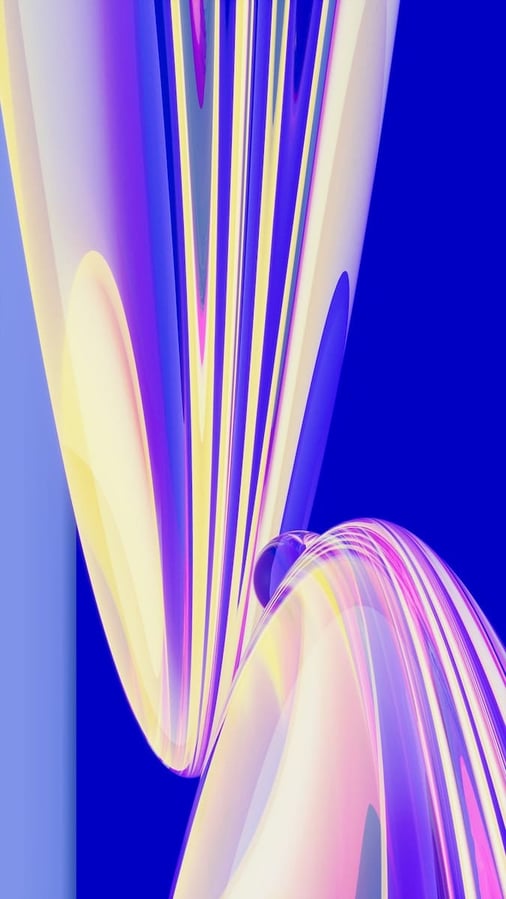 Finance & banking
With increasing competition and tight rules, finance and banking firms need great data practices to stay ahead. Datavid can help you take the "data-driven" lead and maintain it.
See finance & banking solutions →
Life sciences
Costly research and complex requirements make life sciences projects a prime area for better data management. Datavid can help in all areas of design and implementation.
See life sciences solutions →
Healthcare
From pharmaceuticals to medical devices and patient care, the healthcare sector has high standards in data governance. Datavid supports you from POC to continuous delivery.
See healthcare solutions →
Datavid is helping Syngenta's scientists identify concepts that are relevant to their research quickly and effectively, saving hundreds of hours of time and effort weekly.
Graham Mullier, Head of Content Digitisation at Syngenta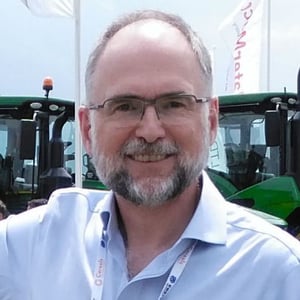 Success stories

from your organization's peers
Datavid puts the emphasis on achieving your success with data. Learn how other customers have achieved success with our detailed case studies and draw inspiration from your industry peers.
"Datavid is innovative and a trustworthy partner."
Customer satisfaction survey 2022
Datavid's core strength

is its people

Making the most of your organization's data takes a strong commitment from multiple team members—not just the data architect or product owner. Datavid's strength lies in the quality of the people behind the process.
Your questions. Answered.
Datavid implements security and confidentiality processes from day 1. We usually work within the client's secure environment, avoiding any data spillover to our systems.
Datavid's headcount is 80+ strong, and we expect to grow to over 100 people by the end of next year. We have the capacity and growth rate to take on large data projects.
Yes, especially around system performance optimization and cloud migration. However, Datavid's primary focus is on delivering large-scale data applications.