Helping world-class firms make the most of their data
Your company is involved in a continuous digital transformation and acceleration, keep up with what is happening, anticipate possible positive trends and avoid negative ones by using your data to make predictions.
Everything moves at an increasingly fast pace and keeping up with all the changes and trends is a great expense in terms of energy and resources. You can now react quickly to data, be able to correct your business faster and thus stay one step ahead of your competitors with predictive analytics.
Datavid predictive analytics experts will help you to collect, organise and filter the noise of your many data from true insight in order to better face the future.
Improve your decision-making process and operational efficiency
More efficient workflows mean higher profit margins, take calculated and accurate data-driven decisions. Optimise existing processes and observe real-time information for greater planning reliability.
Datavid guides you towards improving your company's efficiency, provides you with tools to interpret your data and optimise your decision-making process.
Safeguard your business's security
Protect sensitive information and prevent financial losses by detecting potential security breaches early and acting quickly.
Datavid helps you detect fraudulent activity and potential external cyber-attacks by monitoring network activity and suspicious or unusual behaviours with a combination of automation and predictive analysis.
Anticipate and reduce risks
Identify vulnerabilities in your company's systems, tools and machines and take proactive measures before an exploit occurs.
Datavid provides tools that analyse trends and predict possible future risks, as internal business process failures and breakdown of working machineries.
Banking and financial services
The banking and financial sectors deal with huge amounts of data and money.
Embracing predictive analytics means being able to detect and reduce fraud, measure credit risk, retain customers and monitor revenue, expenses, and profits.
But also, being able to assess dynamic market changes and customise services for customers is another strategic asset for these industries.
Datavid team can support you with powerful machine learning and analysis tools to predict and identify both internal and external risks and study markets in real time.
The healthcare sector may be able to identify patients most at risk of chronic diseases, monitor infections (e.g. sepsis) and identify the best interventions.
This is thanks to predictive data analytics that, in addition to detecting fraud in claims, can now help prevent problems and act on patient health based on clinical history.
For example, patient records can be analysed to better understand how certain diseases are diagnosed and treated. Or you can identify patients who are not benefiting from prescribed therapies and evaluate changes in medication.
Datavid increases your chances of predicting disease progression or response to treatment through the use of clinical, demographic and historical data.
Government and public sector
Governments and the public sector as a whole must play a leading role in the advancement of information technology in order to provide the best possible service to citizens.
With predictive analytics, it is possible to analyse historical data and understand population trends to improve services and performance, but also to detect and prevent fraud.
An example of predictive analysis that can be used by municipalities is the study of city vehicle traffic. This can assess which roads are the busiest and why, identify bottlenecks and provide proactive solutions to optimise them. Datavid gives you reports, analyses, graphs and all the tools you need to study behaviours and improve services for the public.
Studying customer behaviour, managing the picking department in the most effective way, optimising space, being ready for the peak season and organising staff appropriately.
These are some of the crucial activities in which predictive analytics can support the retail sector (also online). Another example is market basket analysis.
The study of items that are frequently ordered together helps to investigate how to reduce travel time, avoid unproductive time and increase logistical efficiency.
Datavid empowers you to leverage the data and results, design new products and marketing strategies to increase sales and optimize your business' time and space.
Manufacturing companies rely heavily on their in-house resources, both human and in terms of machinery. It is necessary to be able to identify the key factors that can lead to a reduction in quality and production failures, optimise service resources and improve distribution.
Predictive analysis can, for instance, help to better understand warranty claims, reduce them and save costs, as well as prevent risks of machines' damages.
Datavid advises you with risks, product and production analytics.
Revitalizing Smith + Nephew PMPA's data architecture
Datavid helped Smith + Nephew, a leading medical technology company, by reviewing and improving their Post Market Performance Analytics platform' architecture, resulting in cost-cutting and faster product development.
Datavid introduced agile methodology and a multi-disciplinary team with expertise in various technologies to provide efficient support and maintenance.
The PMPA platform was reprogrammed according to the best-fit technologies and continues to receive dedicated full-stack developers' support.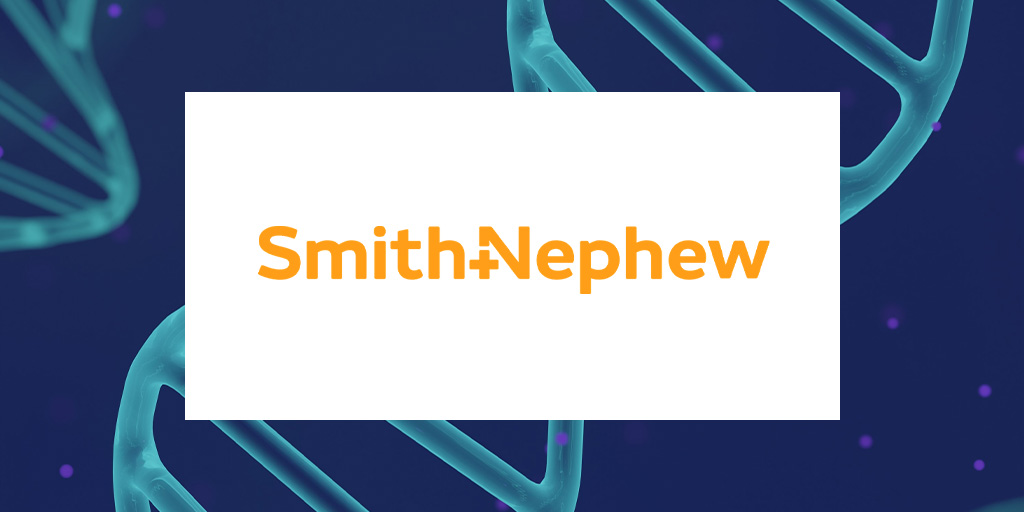 Datavid's winning solution was to implement agile development methodology and software development best practices to overhaul the architecture of the Smith+Nephew Post Market Performance Analytics platform and reprogram it.
Your questions. Answered.
Predictive analytics deals with making predictions about the value of certain parameters in the future. It uses specific methods such as artificial intelligence (AI), data mining, machine learning, modelling and statistics.
There are many examples of predictive analysis.
Netflix, for example, uses data collected on what you have previously watched to determine certain parameters according to which your taste for films and TV series develops, based on which it proposes certain content that you might be interested in.
The 4 steps of predictive analytics are 1) describe, 2) diagnose, 3) predict, 4) prescribe.