Helping world-class organizations implement data governance
Good governance is like a well-functioning city: well-organized, with clear rules and policies to protect it. Your data should operate the same way.

How?
With data governance tools that reflect the needs of your enterprise. Datavid offers you the solutions you need to master your data "city".
Datavid gives you the right solution for organizing and filtering your data to save time. This way, your entire business will benefit, and the quality of your data will grow.
With date governance, you decide the rules of the game. You can shape the software to fit your organization's needs. Datavid will help you ensure that everything goes according to your plan.
Growth shouldn't come at the expense of safety. Datavid helps you stay compliant with regulations and protect sensitive data across multiple sources.
Manage all your data effectively
Get to know all your data, organize it and cut out the fluff. Datavid helps you organize all your data to select what is valuable and what is redundant. This way, you have clean and valuable data to improve and speed up your operations, increasing efficiency and productivity.
Plan and implement granular rules
Define the policies you want your organization's data practices to follow. Datavid enforces your data management process down to granular permissions and bespoke functionality—all in one unified experience that doesn't force you to log in and out of multiple systems.
Stay in line with the latest regulations
Comply with all rules and ensure the privacy of your data. Datavid supports you in complying with all data regulations (e. g. MiFID, HIPAA, GDPR, etc). The team ensures the protection and security of sensitive data to safeguard user privacy while enabling your organization's growth.
Extracting knowledge from decades of data
With almost 50 thousand team members spread across the globe, Syngenta is a powerhouse in farming and agrochemicals—a dominant leader in many of its applications worldwide.
Syngenta came to Datavid with a huge challenge to solve: indexing more than 16 million files spread across dozens of data sources which contained decades worth of siloed knowledge.
Datavid developed a semantic data platform for Syngenta, with the capability to index and retrieve specific agrochemical concepts extracted from "foam tree" ontologies.
The result was a drastic reduction in research time from several weeks to just a few hours, enabling research across a vast body of knowledge previously unavailable to the R&D team.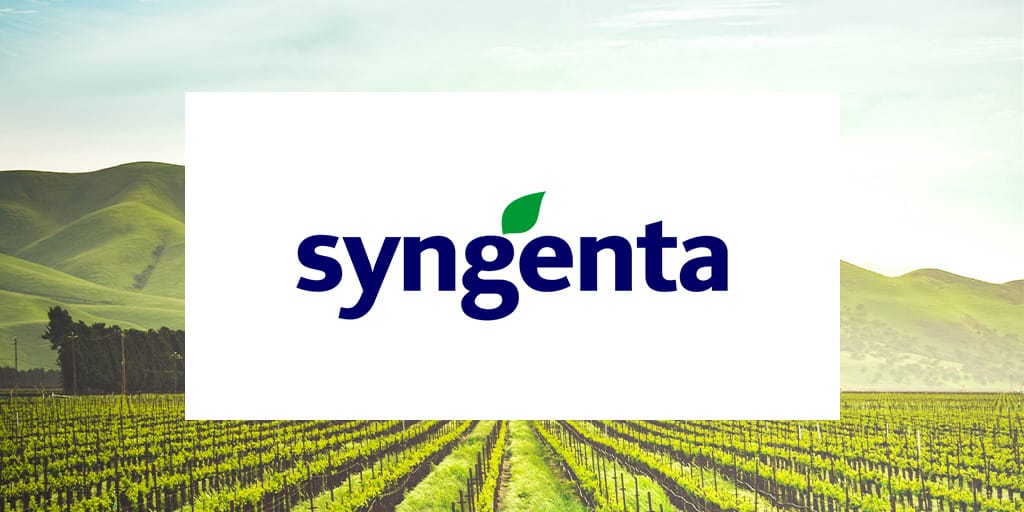 Datavid is helping Syngenta's scientists identify concepts that are relevant to their research more quickly, ultimately saving time and effort on a weekly basis.
Graham Mullier
HEAD OF CONTENT DIGITISATION, SYNGENTA
Your questions. Answered.
The four pillars of data governance are:
1) Data Quality: Ensuring data accuracy, consistency, and reliability.
2) Data Privacy and Security: Protecting sensitive data and ensuring compliance with privacy regulations.
3) Data Lifecycle Management: Managing data from creation to deletion in a structured manner.
4) Data Stewardship and Ownership: Defining roles and responsibilities for data management and accountability.
An example of data governance is a healthcare organisation implementing strict policies and procedures to protect patient confidentiality and comply with data privacy regulations like HIPAA (Health Insurance Portability and Accountability Act).
Data governance in GDPR (General Data Protection Regulation) involves implementing policies, processes, and controls to ensure compliance with GDPR requirements related to the collection, processing, storage, and protection of personal data of European Union (EU) residents. It includes appointing data protection officers, conducting privacy impact assessments, and establishing procedures for data subjects' rights, among other measures.