Helping world-class organizations integrate their data
As your business expands, you are dealing with a lot of data from various sources. This data is essential for making informed decisions, but it is scattered across systems, making it challenging to get a unified view.
This is where data integration comes in.
Imagine having all your data integrated and ready to use in one place—giving you a comprehensive view of your business.
You can identify trends, pitfalls, and opportunities otherwise invisible.
With Datavid's expert data integration services, you can bring your data together from any store, saving valuable time and resources.
Turn data silos into knowledge hubs
When data silos are converted into accessible information, your employees are more engaged. Datavid's service merges your systems quickly and effectively.
Reduce errors and re-work
With Datavid's data integration services, you can consolidate data from different sources and systems, identify and correct inconsistencies, and ensure quality for better analytics.
Save time and internal resources
Datavid's data integration service eliminates the need for manual data entry, data migration, and data reconciliation, which can be time-consuming and error-prone. By automating these processes, you can save time, reduce costs, and free up resources to focus on high-value activities.
Get a 360-degree view of your business
By integrating data from multiple sources, employees can collaborate across departments, and they can see how their activities impact each other.
Also, when data from every part of the enterprise is combined, you gain a holistic view of your business operations and performance. This effort enables you to find insights and opportunities that would not be apparent if you were looking at each data source in isolation.
Improve data quality & consistency
Synchronizing data and automating updates improves the value of your data processes over time. As data is integrated into a centralised system, you can identify quality issues and implement necessary improvements, leading to more accurate datas. Datavid helps you reach this improved accuracy, reliability, and consistency of data.
Boost efficiency and productivity
When your company takes measures to integrate its data properly, it cuts down on the time it takes to prepare and analyse that data. The automation of unified views cuts out the need for manually gathering data, and employees no longer need to build connections from scratch whenever they need to run a report or build an application. The time saved on these tasks can be put to better uses, with more hours spent on analysis and execution instead of research and communication.
Extracting knowledge from decades of data
With almost 50 thousand team members spread across the globe, Syngenta is a powerhouse in farming and agrochemicals—a dominant leader in many of its applications worldwide.
Syngenta came to Datavid with a huge challenge to solve: indexing more than 16 million files spread across dozens of data sources which contained decades worth of siloed knowledge.
Datavid developed a semantic data platform for Syngenta, with the capability to index and retrieve specific agrochemical concepts extracted from "foam tree" ontologies.
The result was a drastic reduction in research time from several weeks to just a few hours, enabling research across a vast body of knowledge previously unavailable to the R&D team.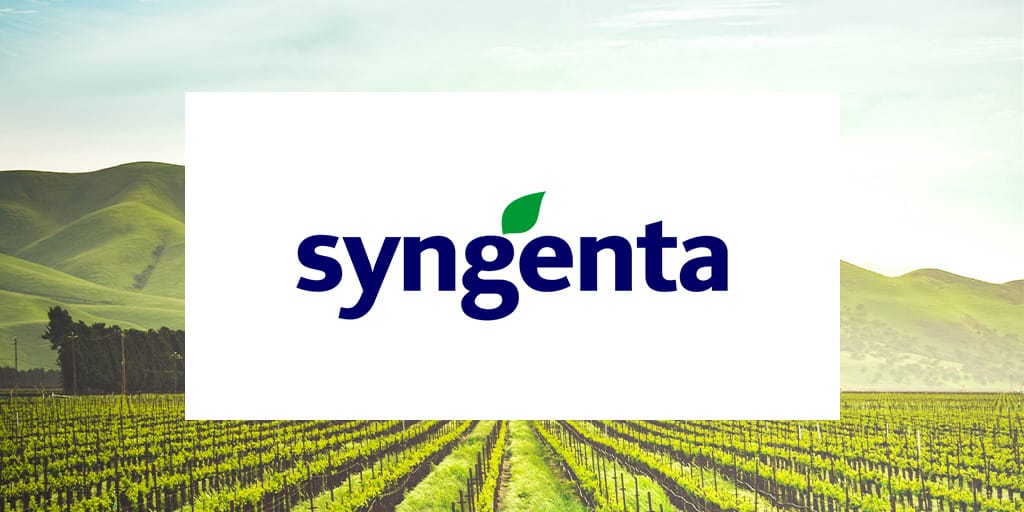 Datavid is helping Syngenta's scientists identify concepts that are relevant to their research more quickly, ultimately saving time and effort on a weekly basis.
Graham Mullier
HEAD OF CONTENT DIGITISATION, SYNGENTA
Your questions. Answered.
Datavid implements security and confidentiality processes from day 1. We usually work within the client's secure environment, avoiding any data spillover to our systems.
Datavid's headcount is 80+ strong, and we expect to grow to over 100 people by the end of 2023. We have the capacity and growth rate to take on large data projects.
Yes, especially around system performance optimization and cloud migration. However, Datavid's primary focus is on delivering large-scale data applications.