Helping world-class organizations implement data lakes
Datavid has years of experience supporting businesses like yours in managing scattered data across systems that make it difficult to extract valuable insights. Data lakes are usually the solution to this problem.
But they're often implemented poorly.
As centralized repositories that allow for storage, management, and integration of massive amounts of data—they can get complex fairly quickly. With Datavid's help, your business can dive into the depths of its data and create a full picture of where that information goes, who gets to access it, and how it's used.
Bring data together from disparate sources
Having a lot of data is valuable, but only if it's clean, accessible, and organized.
Thanks to Datavid's team, your organization can have all its data in one place and unlock its full potential.
Make accessing data as easy as flipping a switch
Give your organization's team members the ability to access even complex data with the click of a button. Datavid develops software for non-technical users to achieve productive data workflows in their domain.
Enable new business opportunities
With a proper data lake,your organization has control over its enterprise assets. That means opening a host of possibilities like integrating data into products, using it for R&D, creating internal tools, and more.
Manage your data effectively
Data lakes are designed to handle large volumes of data, unifying multiple sources in one location for easier organization and management. Datavid's consulting gives you the tools to achieve this goal successfully thanks to our consultants' deep expertise in database technology.
Make accessing data a breeze
Datavid allows for easy and secure access to your data by multiple teams and stakeholders. Our data lake implementations democratize data access and enables self-service across the board, empowering individuals throughout your organization to use information effectively.
Prepare data for other applications
Well-implemented data lakes are containers that allow for useful functionality like business analytics, semantic search, compliance reporting, and more. Datavid doesn't stop at creating the data lake itself—we advise your organization on how to make best use of all this data.
Revolutionizing data management
The American Chemical Society faced the challenge of managing a vast amount of data without a general storage repository.
Datavid proposed and developed a content lake that acted as a suitable authority and preservation repository, providing higher performance, efficiency, availability, and capacity.
The result was an efficient storage, processing, search, and retrieval of large volumes of structured and unstructured content, that has reduced the overall costs.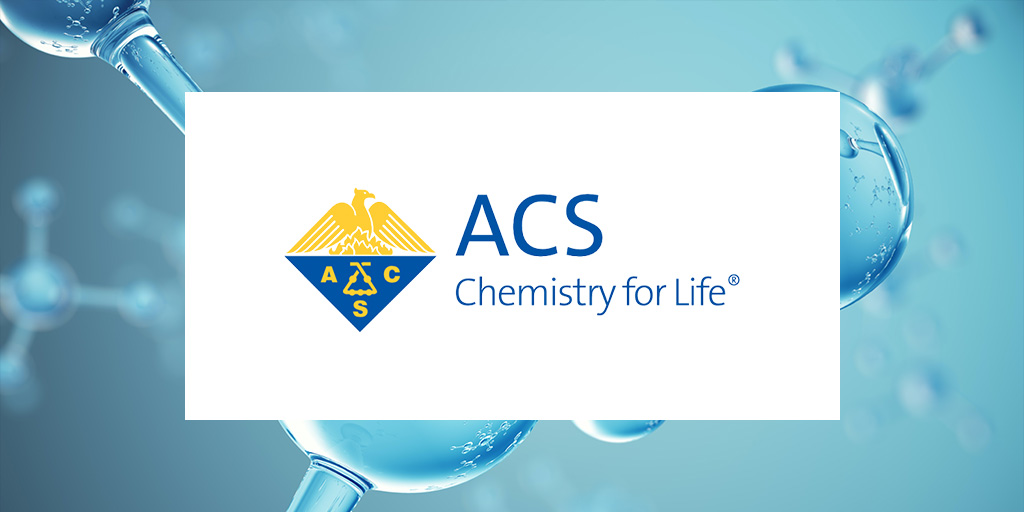 There was so much effort behind the scenes in validating and normalizing our content that spans many generations of people, production processes, and technologies – what a feat!
DIRECTOR AT ACS
Your questions. Answered.
Datavid implements security and confidentiality processes from day 1. We usually work within the client's secure environment, avoiding any data spillover to our systems.
Datavid's headcount is 80+ strong, and we expect to grow to over 100 people by the end of 2023. We have the capacity and growth rate to take on large data projects.
Yes, especially around system performance optimization and cloud migration. However, Datavid's primary focus is on delivering large-scale data applications.