Helping world-class organizations with MarkLogic consulting service
MarkLogic is a proven technology that makes it possible to integrate all your data in a single hub, but it requires specialised expertise that is hard to find.
Datavid's team consists of 50+ senior, certified MarkLogic consultants, making us a trusted partner for your next data project.
The team works across Europe and the US.
Boost the performance of your infrastructure
Remove bottlenecks that consume too many resources & improve performance across your MarkLogic architecture.
Increase the value of your MarkLogic instance
Leverage all of MarkLogic's powerful functionality and develop complex use cases with Datavid's expert knowledge.
Deliver higher quality results to end-users
Datavid focuses on your enterprise's unique requirement so that you get high-quality, relevant data output.
Make the most of your MarkLogic investment
Develop powerful use cases such as cognitive search, entity extraction, and smart compliance thanks to Datavid's expert data advisory. We help you understand how to best leverage MarkLogic for specific use cases, guiding your implementation every step of the way.
Scale your architecture to new heights
Legacy applications can become a burden both in terms of performance and efficiency. MarkLogic is well-suited to solve both problems. Datavid is committed to helping you scale a MarkLogic deployment to fit any use case, from single department to cross-company solutions.
Catered to your specialized needs
With the increasing rate of specialized knowledge researchers produce, your enterprise faces unique productivity challenges. Whether you need to surface all information for a specific disease or retrieve the most accurate financial information for your next audit, Datavid can help.
Reducing support ticket volume and maintenance costs with Datavid's expertise in MarkLogic
Datavid helped a UK Department for Levelling Up, Housing & Communities reduce maintenance costs and the volume of support tickets by implementing self-service functionality and automating data extracts.
Datavid's team categorized support tickets, created a library of reusable scripts, and targeted high-frequency processes.
The solution decreased the volume of incoming tickets and increased user satisfaction, issue resolution, and overall productivity.
Datavid monitored support ticket trends and user feedback to make further improvements and optimized the MarkLogic cluster to improve performance.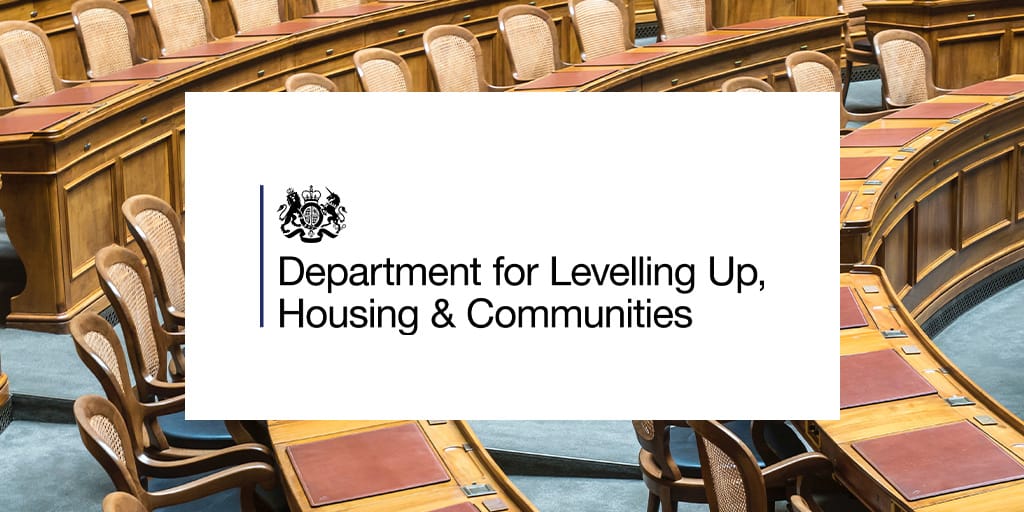 I just wanted to say thanks. Our system has gotten so much better recently and it has obviously taken a lot of hard work.
Government agency
REPRESENTATIVE
Your questions. Answered.
MarkLogic is a NoSQL database management system that is used for storing, managing, and querying unstructured and semi-structured data. It is commonly used for handling large volumes of complex data in applications that require flexible and efficient data storage and retrieval, such as in content management, data integration, and data analytics.
Ever since Datavid was founded in 2018, we've partnered up with MarkLogic to deliver powerful enterprise data applications to our customers.
However, the full enterprise version of MarkLogic is not free and requires licensing for production use.