Helping world-class organizations with their data science needs
Given the overwhelming amount of data available today, businesses are turning to data science to make better decisions and gain a competitive edge.
From analyzing customer behaviour to predicting market trends, data science has the power to transform industries and drive innovation.
Data science is more than just a buzzword—it's a powerful tool that can help you solve your organization's most pressing challenges.
From fraud detection to cancer research, data science tackles complex problems to create a better future and help businesses thrive.
Behind every successful data-driven decision is a team of skilled data scientists who use their expertise in statistics, programming, and machine learning to turn raw data into actionable insights. Datavid gives your scientists the tools they need to uncover patterns and shape the future of your business.
Visualize missed revenue opportunities
Datavid's data science services can help sales and marketing professionals better assess where their strategies leak money at a macroscopic level. Using machine learning, your organization benefits from deeper insights into customer behaviour and sales trends, allowing you to optimize your sales strategy and achieve better results.
Benefit from a tailor-made approach
Data science can help you identify major areas of growth, but only when the tools supporting it are made with your specific needs in mind. Datavid supports you in creating personalized experiences that enable your organization's success at all levels of the data lifecycle.
Create added value in your industry
The insights resulting from data science can provide your business with a significant advantage in the market thanks to assisted competitive intelligence. Datavid's data science tools can help you increase your market share, become more profitable, and establish your position as an industry leader.
Make accurate performance forecasts
Forecasting is a crucial part of business, but inaccurate forecasts lead to missed opportunities and wasted resources. Datavid's data science services help your business make more accurate forecasts by analyzing historical data and identifying trends and patterns to inform future predictions. This can help your organization make more informed decisions and avoid costly mistakes.
Nurture better customer relationships
Losing customers is a major pain point for a business, but data science can help alleviate the problem through a macroscopic lens. By ingesting and analyzing data across multiple sources, your organization can identify patterns and trends that indicate when customers are likely to leave, allowing your teams to remediate where relevant. Datavid helps your business take proactive measures to retain customers, such as offering personalized software experiences.
Give competitors a run for their money
Every business operates in a competitive environment, and that competition's innovations can often catch you off guard. The data science tools that Datavid develops allow you to rapidly innovate through strategic and operational insights. These can be specifically catered to your domain and competitive landscape, leading to macro analytics that clearly tell the customers' point of view, and how to address any gaps in your products that don't match it.
Extracting knowledge from decades of data
With almost 50 thousand team members spread across the globe, Syngenta is a powerhouse in farming and agrochemicals—a dominant leader in many of its applications worldwide.
Syngenta came to Datavid with a huge challenge to solve: indexing more than 16 million files spread across dozens of data sources which contained decades worth of siloed knowledge.
Datavid developed a semantic data platform for Syngenta, with the capability to index and retrieve specific agrochemical concepts extracted from "foam tree" ontologies.
The result was a drastic reduction in research time from several weeks to just a few hours, enabling research across a vast body of knowledge previously unavailable to the R&D team.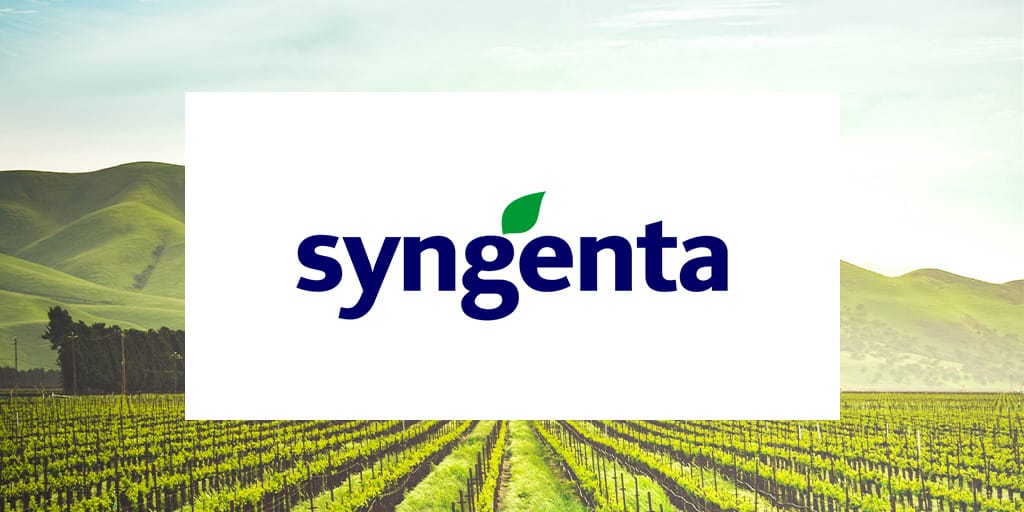 Datavid is helping Syngenta's scientists identify concepts that are relevant to their research more quickly, ultimately saving time and effort on a weekly basis.
Graham Mullier
HEAD OF CONTENT DIGITISATION, SYNGENTA
Your questions. Answered.
Data science is a multidisciplinary field that uses scientific methods, algorithms, processes, and systems to extract knowledge and insights from structured and unstructured data. It combines elements of statistics, computer science, domain knowledge, and data analysis to solve complex problems, make predictions, and support data-driven decision-making.
Yes, data science often involves coding, as data scientists use programming languages like Python or R to manipulate and analyse data, develop machine learning models, and create data visualisations. Coding is a fundamental skill in the practice of data science.
No, data science is unlikely to be dead in 10 years. It is a rapidly evolving field with increasing relevance in various industries, and its demand is expected to grow as more data becomes available and valuable for decision-making.