Helping world-class firms make the most of their data
As a life sciences organization, bringing a product to market often takes years. This is a huge upfront investment which doesn't always result in clear ROI.
To solve this problem, it's important that your domain knowledge is matched with good data practices and systems—helping you see into the future.
With a combination of data-driven solutions like semantic search and metadata management, your enterprise can cut on research time dramatically.
Eliminate silos to make the most of your data
Datavid helps you achieve a detailed view of all your enterprise's knowledge, allowing you to drive value for the business faster and more effectively.
Cut research time from weeks to hours
With multi-project experience reducing time to insight for life sciences orgs., Datavid can turn your data into an invaluable enterprise asset.
Improve the customer experience
Establishing better data systems and operations isn't just an internal benefit, it surfaces all the way to the customer. Better products, higher satisfaction.
Get a complete picture of scientific data
Years of research and corporate growth often bring big challenges when it comes to storing, organizing, and accessing data accurately. Datavid helps your life sciences company break through common problems like siloed data, slow time to insight, and increased productivity.
Bring products to market faster
Your life sciences data is most useful when used to derive insights that directly lead to business value. That's why Datavid focuses on accelerating business development for your organization through careful requirement discovery, followed by rock-solid software implementation.
Turn data into usable knowledge
There's nothing more powerful than connecting the dots between research and a product that serves a purpose in the real world. Datavid uses semantic practices to extract the real-world meaning behind your data, serving them in an accessible format either via UI or API.
Extracting knowledge from decades of data
With almost 50 thousand team members spread across the globe, Syngenta is a powerhouse in farming and agrochemicals—a dominant leader in many of its applications worldwide.
Syngenta came to Datavid with a huge challenge to solve: indexing more than 16 million files spread across dozens of data sources which contained decades worth of siloed knowledge.
Datavid developed a semantic data platform for Syngenta, with the capability to index and retrieve specific agrochemical concepts extracted from "foam tree" ontologies.
The result was a drastic reduction in research time from several weeks to just a few hours, enabling research across a vast body of knowledge previously unavailable to the R&D team.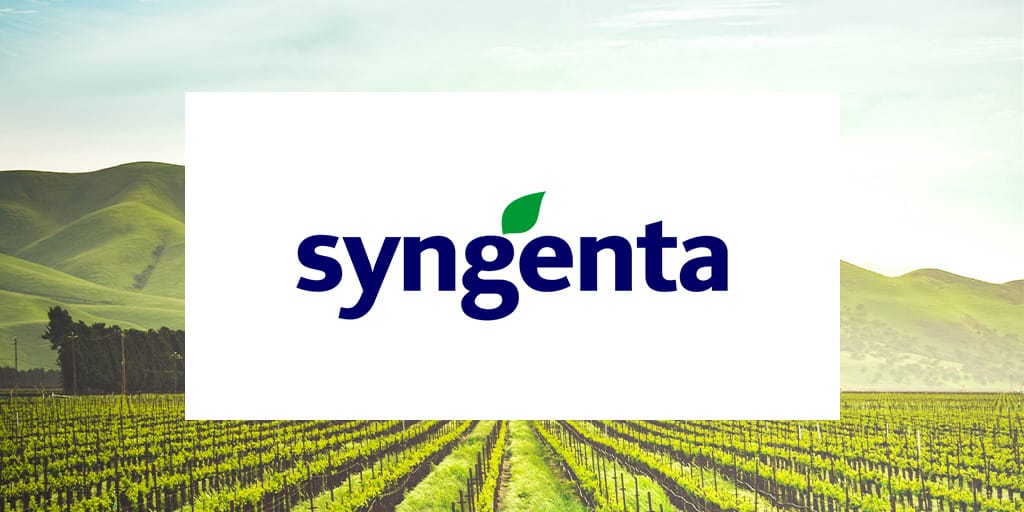 Datavid is helping Syngenta's scientists identify concepts that are relevant to their research more quickly, ultimately saving time and effort on a weekly basis.
Graham Mullier
HEAD OF CONTENT DIGITISATION, SYNGENTA
Your questions. Answered.
Datavid implements security and confidentiality processes from day 1. We usually work within the client's secure environment, avoiding any data spillover to our systems.
Datavid's headcount is 80+ strong, and we expect to grow to over 100 people by the end of 2023. We have the capacity and growth rate to take on large data projects.
Yes, especially around system performance optimization and cloud migration. However, Datavid's primary focus is on delivering large-scale data applications.