Helping world-class firms engineer their data for success
Engineering data pipelines to solve specific business objectives is a game-changer for businesses that want to be more efficient and scale operations.
Organizations like yours have access to a lot of data, but they also face friction connecting it back to business objectives. With Datavid's data engineering services and advisory, you can solve some of your organization's biggest data challenges, and create long-lasting business assets that deliver returns.
Minimize data fragmentation
Consolidate all your data for easy storage, archival, and retrieval—eliminating data silos and allowing for easy knowledge sharing across departments and third parties.
Improve and maintain data quality at scale
Datavid has years-long experience in building data pipelines that address all 4 data dimensions—accuracy, lineage, governance, and stability—offering your business long-term value.
Turn raw data into real-world action
Your data contains knowledge which is often buried beneath pages of text and spreadsheet cells. With a well-designed data platform, that knowledge is taken to the surface—ready to use.
Level your data's path to profit
Because of their narrow functionality, legacy systems often restrain business growth, but you don't have to throw years of infrastructure investment away to make the most of your data.
Datavid focuses its data engineering services towards modernizing your infrastructure while increasing the performance of critical legacy systems—lowering costs and optimizing profits.
Give better access to enterprise knowledge
Make data available for analysis without losing on security or privacy. Datavid enables you to develop robust software experiences with built-in permissions, enterprise security, and contextual functionality relevant to the specific professional roles your application serves.
Discover new avenues for growth
Activating unused data means potentially finding a host of new opportunities for revenue generation. With machine learning algorithms that go beyond traditional statistical methods, you can identify new business opportunities by leveraging all your data—historical and real-time.
Improving efficiency and increasing compliance with automated delivery
Datavid helped Roche, a healthcare company, increase the value of their cross-department data platform by conducting an architectural review and proposing improvements.
Datavid suggested an integrated continuous delivery pipeline to automate the release of new features to the production system, reducing costs, increasing efficiency and securing compliance.
The client experienced shorter delivery cycles and increased performance, leading to improved ROI and productivity.

Read the full case study →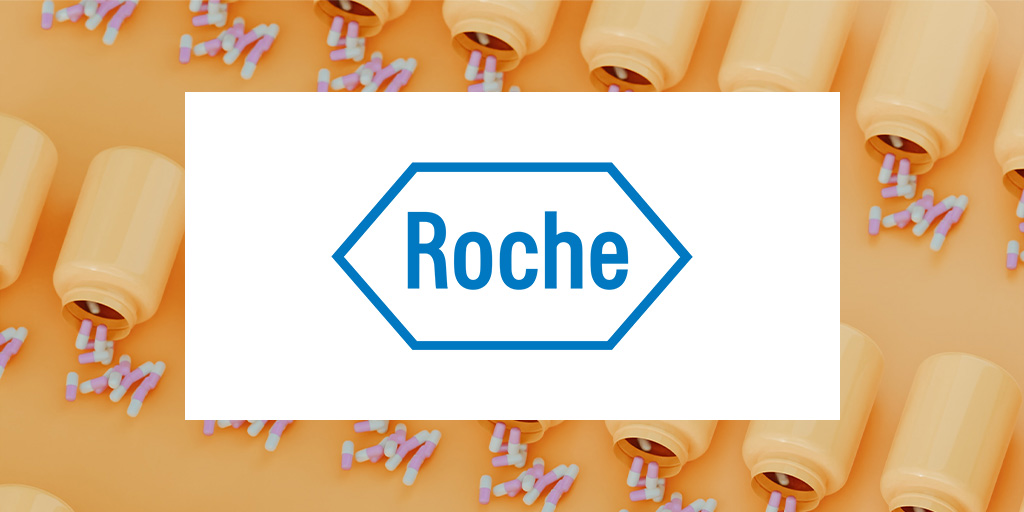 As a result of the performance issues solved by Datavid via a re-design of the architecture and of the delivery model, Roche reduced the overall costs significantly and increased the efficiency of the system.
Your questions. Answered.
Datavid implements security and confidentiality processes from day 1. We usually work within the client's secure environment, avoiding any data spillover to our systems.
Datavid's headcount is 80+ strong, and we expect to grow to over 100 people by the end of 2023. We have the capacity and growth rate to take on large data projects.
Yes, especially around system performance optimization and cloud migration. However, Datavid's primary focus is on delivering large-scale data applications.