Helping world-class organizations implement ontologies
As your business evolves, so does your data.
The more data you capture, the more it should tie back to business logic and complex real-world concepts—with logical methods to organize information.
Datavid has decades of combined experience and expertise to structure your data using ontologies in intuitive yet powerful ways.
Spot missing pieces in a larger puzzle
Datavid's ontology management brings each piece of the data puzzle together into a single, unified view of your organization's knowledge.
Revive and leverage legacy data
"Old" doesn't mean useless. A lot of data locked up in silos is useful, but lost to time. Ontologies help you unearth the business value in it.
Unearth new domain knowledge
Implementing ontologies means potentially unearthing entirely new knowledge within your organization's domain.
Discover information easily
Ensure that rich information is easy to access and discover all that's available to you. Datavid employs technologies like OWL and RDF to build ontologies that help you extract and aggregate real-world information—responding to user queries in more contextual ways.
Datavid helps you create ontologies to share domain knowledge easily and establish a common domain vocabulary across applications. You can then leverage these concepts to develop better experiences for customers, employees, or any relevant stakeholder.
Govern data intelligently
Datavid enables effective data governance and discovery by linking varied data formats and enriching them based on your ontologies, giving you all the related metadata in a nicely-packaged format, accessible either via a user interface or API depending on your needs.
Extracting knowledge from decades of data
With almost 50 thousand team members spread across the globe, Syngenta is a powerhouse in farming and agrochemicals—a dominant leader in many of its applications worldwide.
Syngenta came to Datavid with a huge challenge to solve: indexing more than 16 million files spread across dozens of data sources which contained decades worth of siloed knowledge.
Datavid developed a semantic data platform for Syngenta, with the capability to index and retrieve specific agrochemical concepts extracted from "foam tree" ontologies.
The result was a drastic reduction in research time from several weeks to just a few hours, enabling research across a vast body of knowledge previously unavailable to the R&D team.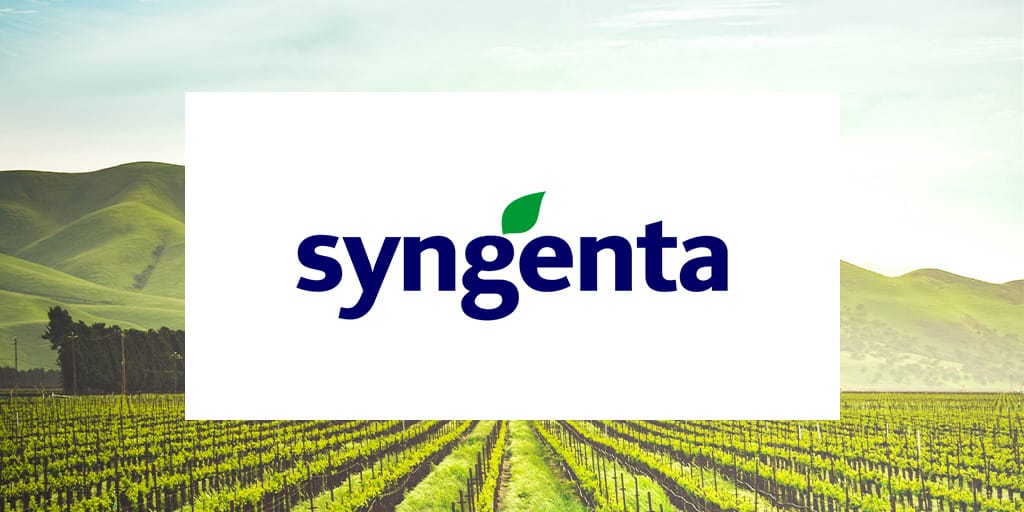 Datavid is helping Syngenta's scientists identify concepts that are relevant to their research more quickly, ultimately saving time and effort on a weekly basis.
Graham Mullier
HEAD OF CONTENT DIGITISATION, SYNGENTA
Your questions. Answered.
Ontology management refers to the process of creating, organising, updating, and maintaining ontologies, which are structured representations of knowledge or concepts in a specific domain. It involves tasks such as defining ontology structures, adding and revising terms, and ensuring consistency and interoperability within a knowledge system or database.
In business, ontology typically refers to a formal representation of the concepts, categories, and relationships that define the structure of a specific industry or domain. It helps businesses better understand and manage their data, processes, and knowledge within that context, enabling improved decision-making and information management.
In the field of e-commerce, an ontology could be created to represent product data. It might include concepts like "product," "category," "brand," "price," and "customer reviews." The ontology would define the relationships between these concepts, such as "a product belongs to a category" and "a brand is associated with multiple products." This ontology could be used to standardise product information across different e-commerce platforms, making it easier for customers to search for products, compare prices, and make informed purchasing decisions.