Get a free assessment

of your data project
Looking for a data solution provider but aren't sure how much the project will cost you, or whether we're the right fit?
We offer a 100% free assessment and 1-to-1 call with Datavid to find out if we're the right fit—no strings or commitments attached.
Our team will provide you with a complete overview of your project—including all the tools you need to decide if you want to move forward.
What you choose to share is used exclusively to better understand your needs and provide you with the assessment—we'll never spam you.
If you find that we're the right fit, we're happy to discuss timelines, budgets, features, and requirements before you make a decision to commit.
Fill out the form and get your free project assessment today →
With many engineers focusing solely on handling massive volumes of data—Datavid has years of expertise helping organizations like yours succeed.
Instead of delivering generic services, Datavid offers your organization entirely custom yet cost effective services. Because your best interest is ours too.
Compared to other data solution providers, Datavid delivers more value to your organization—even with smaller (i.e. more productive) teams.
Datavid is helping Syngenta's scientists identify concepts that are relevant to their research quickly and effectively, saving hundreds of hours of time and effort weekly.
Graham Mullier, Head of Content Digitisation at Syngenta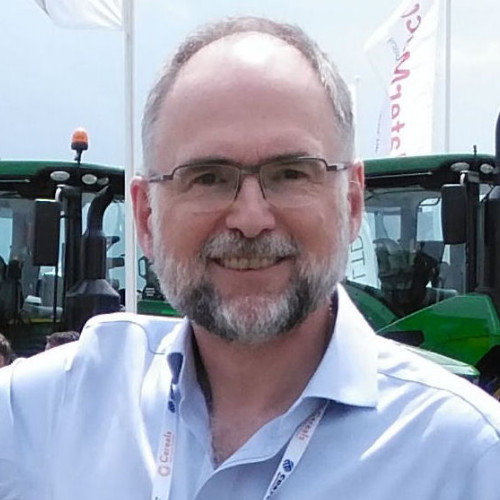 How we achieve a strong project success rate
Instead of focusing on which technology fits our skills best, we focus on your organization's business needs. Once the scope is clear, we reach into our expert network to deliver the best solution regardless of technology.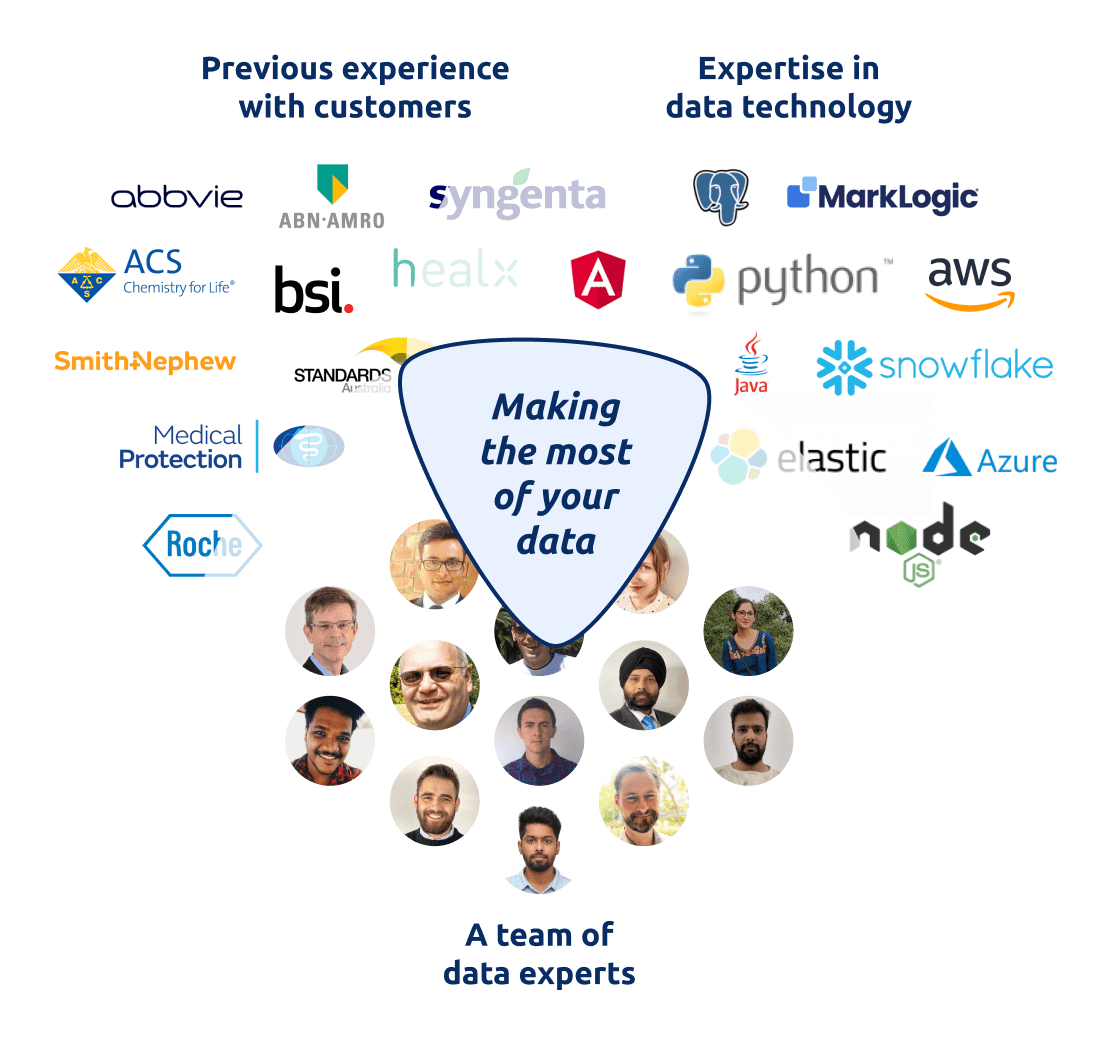 Your questions. Answered.
Datavid implements security and confidentiality processes from day 1. We usually work within the client's secure environment, avoiding any data spillover to our systems.
Datavid's headcount is 80+ strong, and we expect to grow to over 100 people by the end of 2023. We have the capacity and growth rate to take on large data projects.
Yes, especially around system performance optimization and cloud migration. However, Datavid's primary focus is on delivering large-scale data applications.