Helping world-class organizations with data warehouse consulting
Your company's data is likely only going to grow. The challenge is, how do you get a complete and unified view of that data—but without the noise?
Enter data warehouses.
With Datavid's expert consulting, you can easily integrate data from hundreds of different sources into a data warehouse and derive insights rapidly.
For this to happen, our team focuses on your needs.
Whether those be extracting unified intelligence from multiple bodies of data, or bringing datasets together to run reports—we've got your back.
Unlock entirely new business capabilities
When your organization's data resides in different locations, you can't run valuable business reports on it. A good data warehouse unlocks these reports.
Integrate all aspects of your data culture
If you only take into account a portion of your enterprise's data, you're missing out on value. Data warehouses bring that value closer to all stakeholders.
Get unparalleled return on investment
Reduce time to insight and uncover breakthrough opportunities across all your enterprise with a business-driven approach to data warehouses.
Activate and leverage more of your data
Take down data silos and enable easier access to valuable insights for anyone who can benefit from it—employees, customers, partners, and other stakeholders. Datavid can implement extremely granular permissions for your organization's data warehouse and bring value to the surface.
Receive expert performance consulting
Datavid is known for its focus on performance above all. When the growth in your company actually slows you down because of systems that can't keep up—nobody wins. Our data warehouse experts can turn that scenario upside down, speeding up queries down to sub-second responses.
Give team members the tools to compete
Without a data warehouse to keep everyone aligned on business context and goals, it's hard for team members to help stand out. Whether they are tech-savvy data scientists or non-technical business users, Datavid can give them the tools they need to break the mold.
Extracting knowledge from decades of data
With almost 50 thousand team members spread across the globe, Syngenta is a powerhouse in farming and agrochemicals—a dominant leader in many of its applications worldwide.
Syngenta came to Datavid with a huge challenge to solve: indexing more than 16 million files spread across dozens of data sources which contained decades worth of siloed knowledge.
Datavid developed a semantic data platform for Syngenta, with the capability to index and retrieve specific agrochemical concepts extracted from "foam tree" ontologies.
The result was a drastic reduction in research time from several weeks to just a few hours, enabling research across a vast body of knowledge previously unavailable to the R&D team.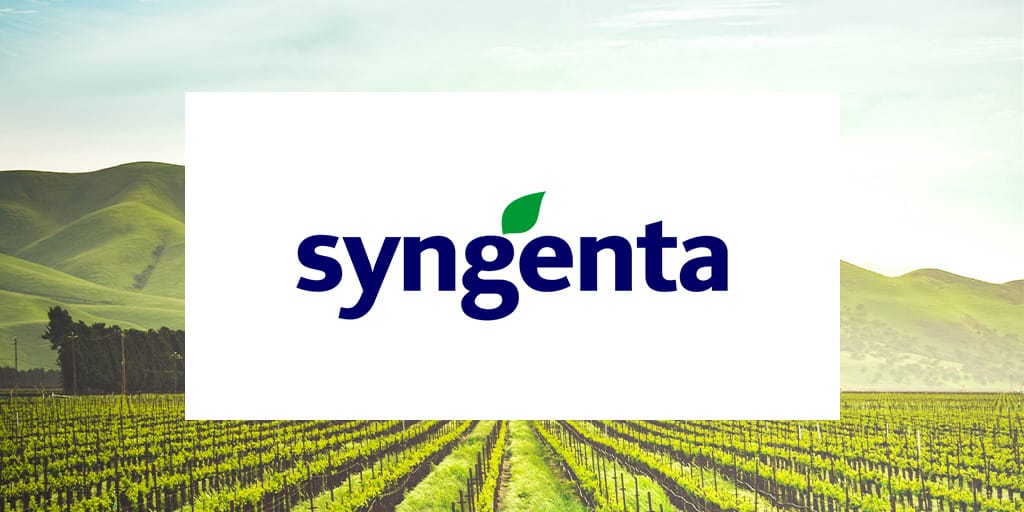 Datavid is helping Syngenta's scientists identify concepts that are relevant to their research more quickly, ultimately saving time and effort on a weekly basis.
Graham Mullier
HEAD OF CONTENT DIGITISATION, SYNGENTA
Your questions. Answered.
Yes, data warehousing continues to be in demand as organisations increasingly rely on data-driven decision-making and analytics.
The primary function of a data warehouse is to centralise and store data from various sources, making it accessible and conducive for analysis and reporting, thereby supporting business intelligence and data-driven decision-making.
A data warehouse is a centralised repository that stores data from various sources in a structured manner for analytical purposes. For example, a retail company might use a data warehouse to store and analyse sales data, customer information, and inventory levels from different systems to gain insights into customer buying patterns and optimise inventory management.