Helping world-class firms make the most of their data
For most health and medical research, clinical data is a key resource.
But it's also highly personal and—most importantly—protected by law.
One of the main questions our customers ask is:
"How do you leverage clinical data while staying compliant?"
The answer lies in proper data management.
With Datavid's comprehensive data solutions, your clinical data is made compliant by default while still delivering the information and functionality your organization needs.
Extract knowledge out of clinical data
To help your organization make the most of its clinical data, Datavid collects it from various sources that are important to you and creates a unified experience that's easy to use and iterate on over time.
Comply with HIPAA and other privacy laws
Datavid's HIPAA-compliant clinical data solutions enable the long-term protection, use, and access of your organization's patient data.
We never cut corners on compliance and security requirements.
Access updated data in near real-time
Datavid's clinical data software tools ensure the availability of data from third-party partners and internal departments in near real-time, making it possible for your organization to stay on the cusp of cutting-edge research.
Make the most of your clinical data
Healthcare organizations generate a lot of data, and that data is often private personal information that is frequently spread among numerous legacy systems with poor interoperability.
Data inconsistencies not only take up medical professionals' time but they also affect the standard of care. Post-pandemic, healthcare data has increased exponentially, accelerating the need to integrate and manage it thoughtfully.
To help with this, Datavid offers bespoke data solutions that enhance the patient's experience and streamline procedures to give your business the edge against competitors.
Uncover hidden knowledge at a fast pace
Clinical data stored in electronic records is primarily unstructured, yet legacy systems rely on structured data, so they leave out important information.
Datavid uses NER (named entity recognition) capabilities to turn unstructured clinical data into structured information richer in meaning and business value.
That way, you can extract relevant information about diseases and their connection to drugs by mining data in electronic records and published health literature. This helps in disease detection, drug discovery, automating clinical processes, and enriching health content for consumption.
Build a common understanding of your data
Knowledge in the medical domain is diverse and complex which doesn't allow for easy representation and exchange of information in a secure and efficient manner.
Datavid aims to solve this challenging task thanks to carefully crafted medical domain ontologies created in conjunction with medical experts. The result is accurate, valuable medical information that's easy to share across the organization and with third parties.
Revitalizing Smith + Nephew PMPA's data architecture
Datavid helped Smith + Nephew, a leading medical technology company, by reviewing and improving their Post Market Performance Analytics platform' architecture, resulting in cost-cutting and faster product development.
Datavid introduced agile methodology and a multi-disciplinary team with expertise in various technologies to provide efficient support and maintenance.
The PMPA platform was reprogrammed according to the best-fit technologies and continues to receive dedicated full-stack developers' support.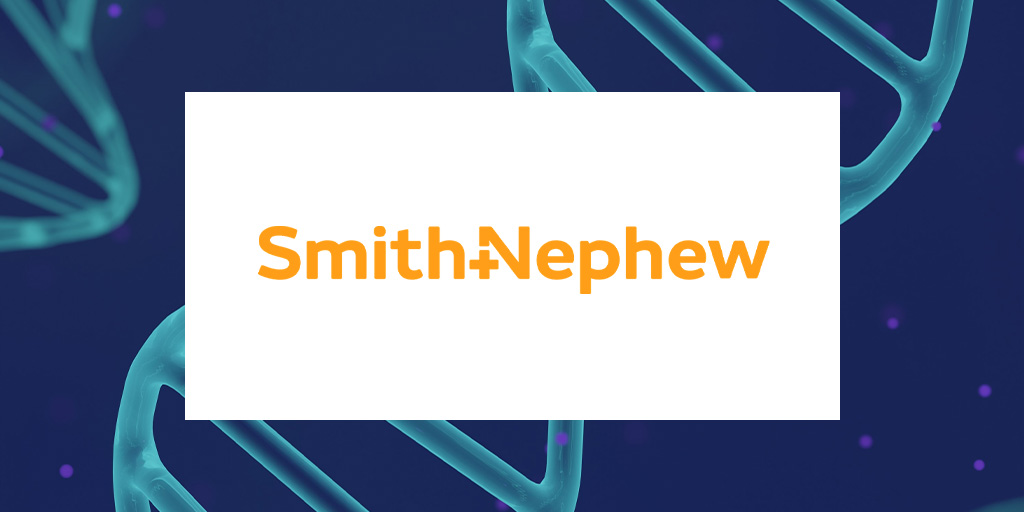 Datavid's winning solution was to implement agile development methodology and software development best practices to overhaul the architecture of the Smith+Nephew Post Market Performance Analytics platform and reprogram it.
Your questions. Answered.
Datavid implements security and confidentiality processes from day 1. We usually work within the client's secure environment, avoiding any data spillover to our systems.
Datavid's headcount is 80+ strong, and we expect to grow to over 100 people by the end of 2023. We have the capacity and growth rate to take on large data projects.
Yes, especially around system performance optimization and cloud migration. However, Datavid's primary focus is on delivering large-scale data applications.