Helping world-class companies with knowledge graph implementation
Your business likely generates vast amounts of data, so if you find it difficult to see and understand the big picture, you're not alone.​
​Most of our customers feel the same pressure:​
"How do I make the most of all this data?"​
​Datavid offers an answer by developing and maintaining knowledge graphs that tell the full story of your enterprise, taking you on a journey from a data-driven to a knowledge-driven mindset (i.e. real-world business value).​
You will be able to store, manage, query, and extract insights from any dataset using a graph-like structure and visualize it seamlessly across applications.​
Unify data silos and extract metadata
Disparate data sources don't give you the full picture.
Datavid helps you create knowledge graphs which provide a comprehensive view of your domain.
Visualize the flow of information
Knowledge graphs provide a great visual network of information. You can then display this flow as it relates to relevant business processes.
Comply with data regulations
Datavid helps you trace data lineage, protect personal information, and run custom reports—all through the power of knowledge graphs.
Pull your company's knowledge together
With a knowledge graph, your company's stakeholders get to see the full picture. Datavid will help you achieve a 360-degree view of business and how it relates to the real world around you. By seeing the connections (instead of guessing them), it becomes easier to make the right decisions.
Unlock entirely new company insights
By structuring data in context to the real world, Datavid's knowledge graph implementation brings entirely new insights to the forefront. Instead of focusing on the graph technology itself, your organization will benefit from business-driven development—delivering value upfront.
Answer complex business questions
Get contextual responses to your business queries with knowledge graphs that can easily filter through the noise and get to the core of your problem. The result is more focused software that answers your organization's questions directly—no filler or endless lists of documents to review.
Extracting knowledge from decades of data
With almost 50 thousand team members spread across the globe, Syngenta is a powerhouse in farming and agrochemicals—a dominant leader in many of its applications worldwide.
Syngenta came to Datavid with a huge challenge to solve: indexing more than 16 million files spread across dozens of data sources which contained decades worth of siloed knowledge.
Datavid developed a semantic data platform for Syngenta, with the capability to index and retrieve specific agrochemical concepts extracted from "foam tree" ontologies.
The result was a drastic reduction in research time from several weeks to just a few hours, enabling research across a vast body of knowledge previously unavailable to the R&D team.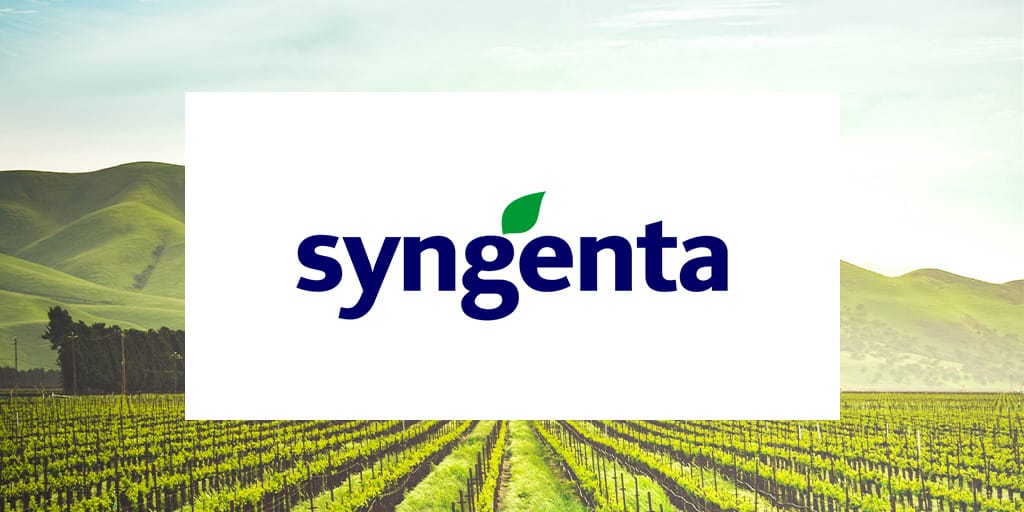 Datavid is helping Syngenta's scientists identify concepts that are relevant to their research more quickly, ultimately saving time and effort on a weekly basis.
Graham Mullier
HEAD OF CONTENT DIGITISATION, SYNGENTA
Your questions. Answered.
Datavid implements security and confidentiality processes from day 1. We usually work within the client's secure environment, avoiding any data spillover to our systems.
Datavid's headcount is 80+ strong, and we expect to grow to over 100 people by the end of 2023. We have the capacity and growth rate to take on large data projects.
Yes, especially around system performance optimization and cloud migration. However, Datavid's primary focus is on delivering large-scale data applications.