Helping world-class firms make the most of their data
Harness the collective knowledge of your organization.
Data is multi-faceted.
It carries knowledge within it that isn't explicitly known.
Datavid's knowledge management expertise enables you to expose that value and real-world insights without any technical headaches.
Turn disparate data into real world value
Not all types of data share the same value. It can be challenging for a company to determine which data is most valuable at any one time if they're dealing with multiple sources.
Datavid's knowledge management platforms and services help you to build a strong foundation where data and the knowledge hidden within is easy to identify, organize, store, and share with everyone across the organization.
Add value to your services
Surface intelligent information for any end-user to benefit from.
Datavid's knowledge management solutions, by building reliable APIs, helps you surface enriched data for use in any application: whether that be a customer-facing app or intranet portal.
You are enabled to present data added with knowledge wherever you want and develop entire data editing workflows for subject matter experts.
Enhance your data security
Protecting your company's data is important and has its own challenges.
Even a single data breach not only causes monetary damage but hits your organization in terms of credibility and customer trust.
Implement Datavid's knowledge management systems and services to customize access controls.
You will be able to track ownership, lineage, and analytics to provide your employees the freedom to access information in a secure manner.
Scientific research & publishing
For any research, you require to find and analyze electronic and physical documents.
You need to gain an understanding of their meaning and develop it. Datavid's AI-powered semantic platforms help you understand the semantics of scientific literature.
These platforms use ontologies to integrate information from several sources to get you the relevant facts through faceted search, detect plagiarism, and generate automatic reviews.
Discover more about your data for better monitoring of finances.
Financial transactions involve multiple entities forming a complex network.
Your relational databases are not good enough to detect numerous connections and patterns.
Datavid's ML-enabled knowledge graphs provide a visual interface bringing to the surface all the entities and connections to spot fraud and predict potential threats.
In healthcare, electronic health records contain a lot of useful data. The personally identifiable data is highly confidential and is subject to regulations like HIPAA. Use Datavid's ontology-based-NER capabilities to extract entities that matter to you and maintain confidentiality. This will help you identify disease trends, analyze symptoms, predict disease progression, and much more.
Agriculture data is complex and fragmented because of the involvement of multiple stakeholders and activities. There is a lack of standards and limitations in the exchange of agricultural data because of its dynamic nature. Datavid's semantic platforms are powered by entity extraction, ontology, and knowledge graphs that semantically organize information.
This helps you implement common standards for sharing and using agricultural data.
You will manage well agricultural-related indicators by capturing connections between crop diseases, symptoms, fertilizers, etc.
Reducing support ticket volume and maintenance costs
Datavid helped a UK Department for Levelling Up, Housing & Communities reduce maintenance costs and the volume of support tickets by implementing self-service functionality and automating data extracts.​
​
Datavid's team categorised support tickets, created a library of reusable scripts, and targeted improvement of high-frequency processes.​
​
The solution decreased the volume of incoming tickets and increased user satisfaction, issue resolution, and overall productivity.​
​
Datavid analysed support ticket trends and user feedback to make further improvements and optimised the MarkLogic cluster to reduce costs while maintaining performance.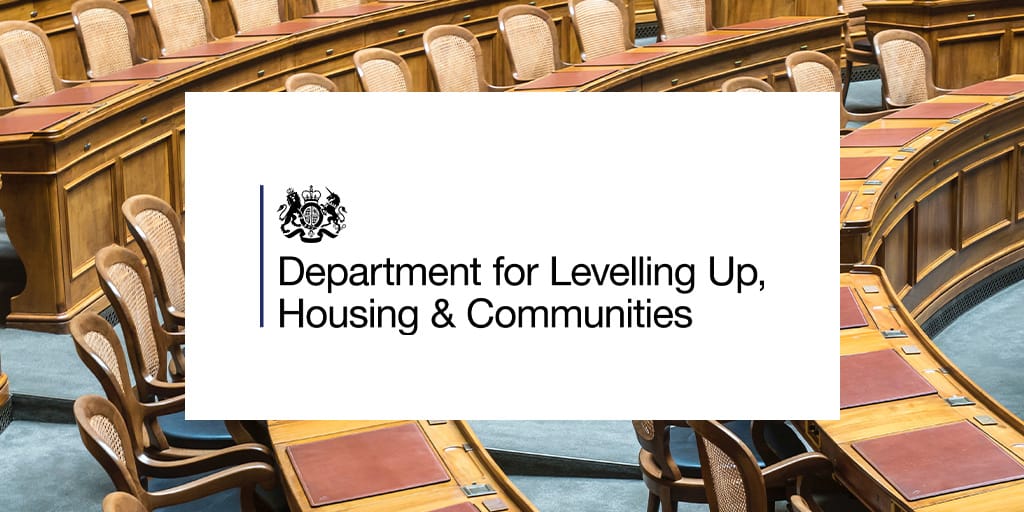 I just wanted to say thanks. Our system has gotten so much better recently and it has obviously taken a lot of hard work.
Government agency
REPRESENTATIVE
Your questions. Answered.
The three main areas of knowledge management are:
Knowledge Creation: Generating new knowledge within an organization.
Knowledge Capture and Storage: Collecting and preserving existing knowledge.

Knowledge Sharing and Distribution: Facilitating the sharing and dissemination of knowledge within the organisation.
The 5 P's of knowledge management are:
People
Processes
Platforms
Policies
Performance
Knowledge management is the process of capturing, organising, and sharing an organisation's collective knowledge to improve decision-making and problem-solving. Example: An organisation creates a central repository where employees can document best practices, lessons learned, and expertise in a user-friendly format. This enables employees to easily access and apply this knowledge to their work, leading to increased efficiency and improved outcomes.