Helping world-class firms make the most of their data
Customers have high expectations regarding service and experience.
The ability to comprehend and respond to customer emotions is essential in both acquiring and retaining customers.
Discovering emotions brings you valuable insights into operational issues, areas of excellence, customer satisfaction, and more.
Datavid's sentiment analysis experts will help you with the necessary context to focus on by making you aware of customer feelings about your products and services.
Develop a powerful data-based strategy
It's often the case that companies only take the latest quantitative data into account to base decisions on, ignoring old data altogether or shying away from qualitative questions.
Datavid's sentiment analysis tools help you with qualitative "emotion" metrics to boost your market strategy.
You get to know the hidden sentiment for purchases and search intent which also provides an understanding of what makes you unique and where you lack in your customer's eyes.
Assess your marketing campaigns
Do you know how your customer interacts with you?
The responses you get are a direct measure of how effective your marketing efforts are.
With Datavid's sentiment analysis, you add a qualitative element to quantitative metrics like engagement, open rates, etc. This uncovers hidden insight into opinions and shared frustrations or beloved features.
Once you uncover this data, you can design better marketing campaigns that resonate with your customers. You end up increasing their trust and attracting new customers along the way.
Boost your customer experience
Turn the tides by converting any crisis to your advantage and knowing your competition better.
Datavid's sentiment tools look closely at every interaction and resolve issues faster to improve customer satisfaction to provide exceptional customer service.
You can monitor, track, decode customers' tone, attitude, and mood to focus on areas to reduce customer churn and gain competitive edge.
Improve and optimize your healthcare services by mining sentiments out of patients' feedback data. Datavid sentiment analysis tools will enable you to examine patients' complaints and compliments recorded in the feedback forms. This will help you identify areas requiring immediate attention and create customized healthcare plans. By acting on the insights gained, you will achieve high operational efficiency and improved patient care and satisfaction.
Measure sentiments to base your investment decisions.
Understand the actual sentiments of investors through Datavid sentiment analysis tools to monitor credit, net promotor score, customized customer offerings, and much more.
Make your traditional analysis more powerful by adding logarithmic analysis of free unstructured text in news, media, and financial statements.
Use sentiment analysis to make citizens' lives better.
Implement Datavid's AI-enabled sentiment analysis, to decode the sentiments of the citizens.
By extracting them well through online and offline sources, you act better to resolve citizens' problems and create effective public policies.
Don't let your customers go to the competition. Datavid's sentiment analysis empowers you to connect with your customers on a deeper level. Get to know them well to serve well by filling in the gaps in your product or service offerings. Plan improvements by analyzing well their opinions.
Developing a modern web app with a fast and effective react-based frontend
VetChef, a startup selling natural pet food, wanted a modern-looking web app to attract dog owners.
Datavid helped them design a compelling user interface and develop a React-based frontend for their "My VetChef" application, enabling them to go to market quickly with limited resources.
The focus was on fast and effective feature delivery.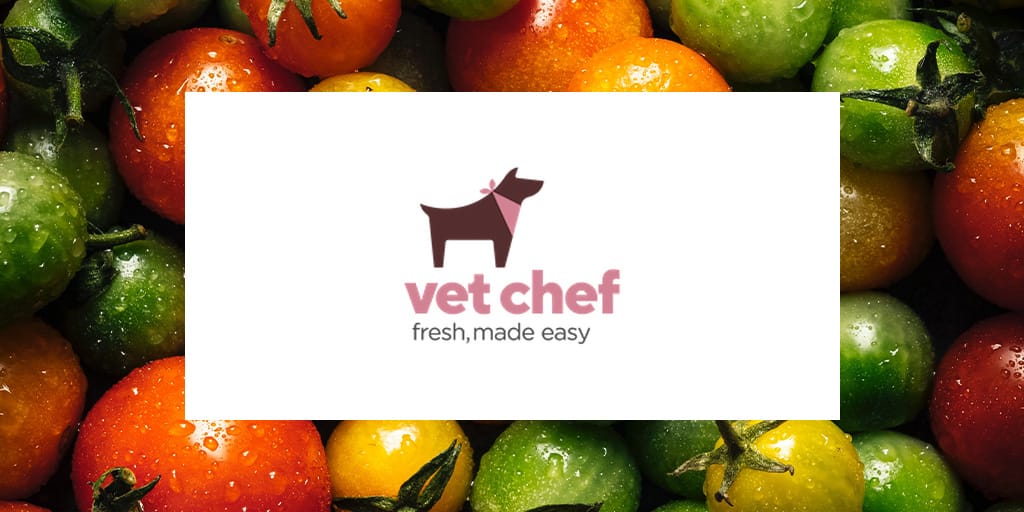 Datavid's solution to VetChef's challenge was effective. It enabled VetChef to gain more than 1,000 qualified users in just a few months, implement value-added features and save 100 development hours.
Your questions. Answered.
Datavid implements security and confidentiality processes from day 1. We usually work within the client's secure environment, avoiding any data spillover to our systems.
Datavid's headcount is 80+ strong, and we expect to grow to over 100 people by the end of 2023. We have the capacity and growth rate to take on large data projects.
Yes, especially around system performance optimization and cloud migration. However, Datavid's primary focus is on delivering large-scale data applications.