Helping world-class firms make the most of their data
Your business likely has lots of data spread out across various databases and systems. To make sense of that data without overhauling your entire infrastructure, semantics can help.
How?
By passing your data through a pipeline that enriches it with labels and properties relevant to your business, organizing and connecting it in a way that makes sense. This way, you can see patterns and connections, make predictions, and even develop entirely new products.
Datavid Rover helps you unlock the full potential of your data and tell the story of your customers in a way that you can understand and act on quickly.
Keep all your data in one place
Datavid Rover helps you integrate data from multiple sources and formats, making it easier to analyze and use.
Uncover entirely new insights
As a semantic data platform, Datavid Rover enables a deeper understanding of your business by analyzing data from multiple sources.
Collaborate and share knowledge
Datavid's semantic data platform enables better collaboration and knowledge-sharing among teams and departments by providing a common data framework.
Integrate your data and see the complete picture
Datavid Rover brings data together from various sources, formats, and structures into a single, unified view. This enables you to see the complete picture of your data, which is crucial for gaining insights and making informed decisions. Eliminate data silos and break down barriers between departments or teams, making it easier to collaborate and work towards shared business goals.
Get more accurate data analytics
With a semantic data platform, you achieve more accurate data analytics by standardizing and enriching your data with metadata and relationships. This means you have a better understanding of the context and meaning of your data, which improves the accuracy of business insights.
Enable easy access to knowledge
A semantic data platform makes data accessible to a wider range of users, regardless of their technical expertise. With Datavid Rover, users can interact with data through intuitive interfaces, making it easier for them to explore and discover insights.
This can lead to better collaboration, knowledge-sharing, and decision-making across your organization. It also helps you reduce the burden on your IT department by enabling self-service data access, freeing up valuable resources for more strategic initiatives. 
Boosting customer satisfaction and revenues
BSI faced the challenge of building a more powerful search system within their Compliance Navigator, allowing for contextual results and increasing customer satisfaction.
Datavid proposed a solution based on the use of the knowledge graph, built on ontologies, capable of tracing the relationships between concepts and the BSl standards database. The solution included a UI/UX technology upgrade, resulting in greater customer satisfaction and higher revenues.
The new semantic search functionality shows results for related standards, even when search terms are not precise. Additional features include advanced search, filtering results, and creating templates.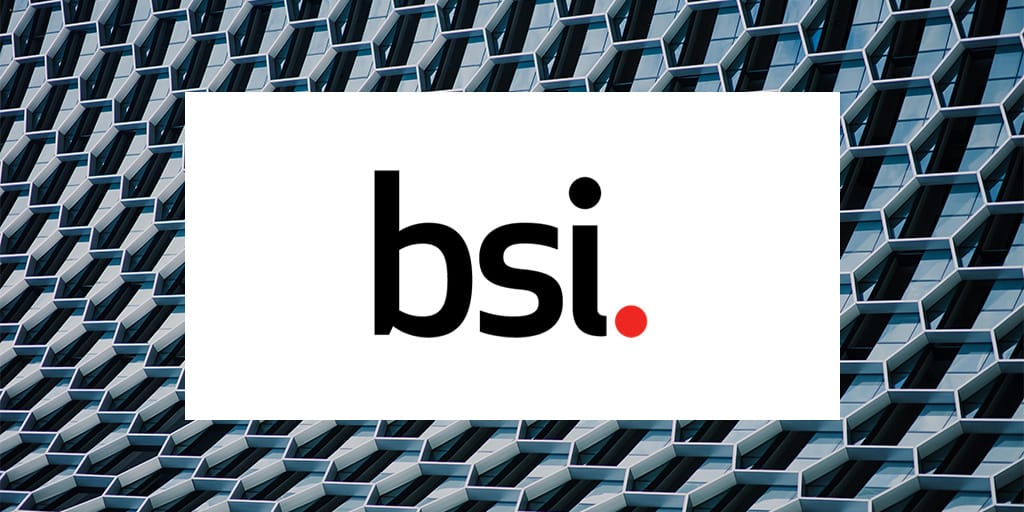 Working with the consultants at Datavid was a great experience, they always guided us in the right direction and delivered significant value in short span of 3 months.
PRODUCT MANAGER AT BSI
Your questions. Answered.
Datavid implements security and confidentiality processes from day 1. We usually work within the client's secure environment, avoiding any data spillover to our systems.
Datavid's headcount is 80+ strong, and we expect to grow to over 100 people by the end of 2023. We have the capacity and growth rate to take on large data projects.
Yes, especially around system performance optimization and cloud migration. However, Datavid's primary focus is on delivering large-scale data applications.