Helping world-class firms make the most of their data
To achieve scalability and stay competitive, every business undergoes transitions from legacy systems or processes to newer infrastructure.
This transition is often painful, but it doesn't have to be.
At Datavid, we follow a data migration strategy created by our experienced consultants, transferring data from one system or storage location to another in a secure and efficient manner with accuracy, completeness, and consistency.
Our data migration services ensure that you can continue using your data even as we transition it to a new location, with zero disruptions.
Cut down on redundant data
Unwanted data can exist for numerous reasons – human mistakes, varied data sources, storage systems not in sync, data existing in silos, and more.
Redundant data is unfit for consumption as it results in flawed analysis. Datavid's data migration service will help you consolidate and de-duplicate your data at a single location to standardize it and make it relevant for research.
Perform upgrades stress-free
With data migrations, there is always a possibility of data loss, data corruption, compliance issues, or downtime.
Our data migration consultants carefully plan the data migration process and test it thoroughly before executing, maintaining open communication to ensure a smooth transition experience.
Minimize data infrastructure costs
Migrating to cloud-based storage from on-premises has a significant impact on cost. Datavid not only guides you in this journey, but we also squeeze as much performance out of your infrastructure as possible—reducing yearly costs by millions of $ in some instances.
Migrate quickly and effortlessly
Data migration can prove to be effort-intensive due to data formats, sources, and volume contributing to complexity. Thanks to years of experience moving data between enterprise applications, Datavid's migration services enable a quick and effortless transition. Our consultants have the expertise to manage end-to-end lifecycle activities of data—including cloud migration.
Extract the most value from your data
Collecting data manually from multiple source systems is a time-consuming task that hampers the productivity of your organization. Our migration consultants can consolidate your data into a single storage system, such as a cloud data warehouse or data lake for use in real time. The result is faster time to insight, helping you make data-driven decisions and develop your business.
Move data with confidence
Data in no predefined format, complex relationships between tables, and dependencies on legacy systems don't make the migration process straightforward. Datavid's data migration consultants are experts in migrating storage full of unstructured data, traditional relational databases, and on-premises infrastructure to the cloud or to a hybrid mix of both in a quick, efficient, and secure way.
Revolutionizing data management
The American Chemical Society faced the challenge of managing a vast amount of data without a general storage repository.
Datavid proposed and developed a content lake that acted as a suitable authority and preservation repository, providing higher performance, efficiency, availability, and capacity.
The result was an efficient storage, processing, search, and retrieval of large volumes of structured and unstructured content, that has reduced the overall costs.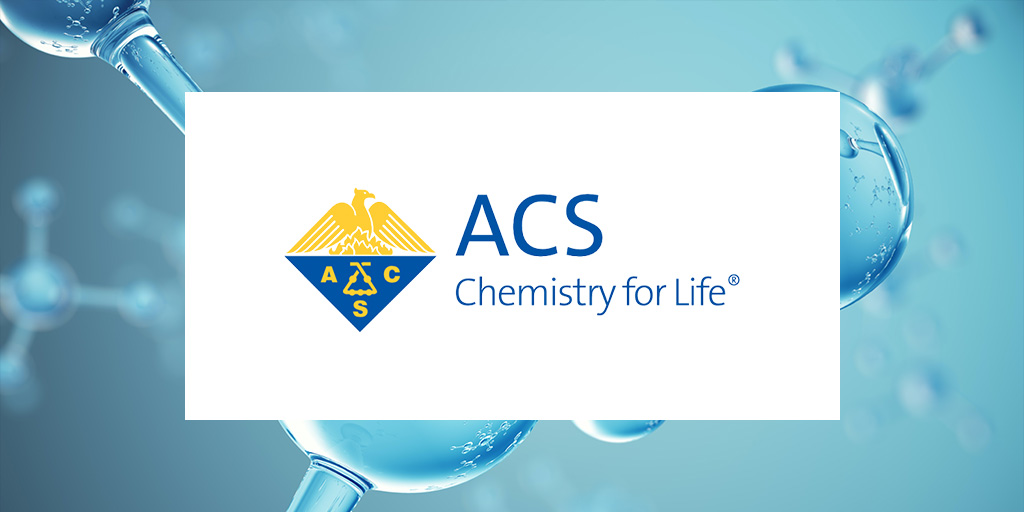 There was so much effort behind the scenes in validating and normalizing our content that spans many generations of people, production processes, and technologies – what a feat!
DIRECTOR AT ACS
Your questions. Answered.
Datavid implements security and confidentiality processes from day 1. We usually work within the client's secure environment, avoiding any data spillover to our systems.
Datavid's headcount is 80+ strong, and we expect to grow to over 100 people by the end of 2023. We have the capacity and growth rate to take on large data projects.
Yes, especially around system performance optimization and cloud migration. However, Datavid's primary focus is on delivering large-scale data applications.