Helping world-class firms make the most of their data
What's holding your company back from achieving your business goals?
Often, it's not about the data itself...
It's about how it's managed.
With lots of data to manage, it's easy for it to become inconsistent and difficult to access. Employees spend hours looking for relevant information and decision-makers go crazy due to lack of trustworthy insights.
Datavid's data management services help you develop systems and processes to revert this scenario and make the most of your data.
Unify data storages in one place
When your data is stored in multiple locations, you don't have complete access. And even when you get access, the varied data formats make it unfit for consumption or analytics.
Datavid's data management services enable you to integrate data sources into a unified view—be it structured data or unstructured documents, images, and videos.
Implement master data management
Aggregate metrics hold little value if your business data is fragmented, duplicated, or outdated.
Datavid helps you deploy enterprise data management practices, with centralized systems that provide consolidated information from various sources—both internal and external—allowing to develop new applications from a single source of truth.
Innovate faster and win new customers
Your business data holds opportunities for exponential growth.
But it's hard to test out new ideas or make informed decisions when data is hard to access or poorly available.
Datavid's data management services help you implement clear policies and procedures on how to best use data for specific tasks—providing you with accurate and complete analytics.
Speed up organizational change
Transforming your organization to be data-driven calls for a culture shift in how people access and use data in their daily work. Here, a good enterprise data management strategy is critical.
With Datavid's enterprise data management services, you can promote organizational readiness by establishing a data-driven culture that prioritizes data quality, accessibility, and security.
You will be able to focus on organizational and operational change—freeing yourself from technical tasks related to architecture, integration, systems, and processes.
Enable efficient collaboration and knowledge sharing
Collaboration within your teams is significantly impacted if your enterprise data management strategy is ineffective. It becomes difficult for employees to understand each other's work.
Trust is impacted and miscommunication increases the risk of low business performance.
Datavid's data management services help you track data down to the second something was edited, creating a history of collaborative effort and opening access to those who need it most.
Streamline workflows to lower costs
Repetitive tasks require time and effort to complete and often lower the accuracy of results. Datavid's solutions automate data management processes such as data cleansing, validation, and enrichment' improving the quality of your data to help you achieve your business goals.
Revolutionizing data management
The American Chemical Society faced the challenge of managing a vast amount of data without a general storage repository.
Datavid proposed and developed a content lake that acted as a suitable authority and preservation repository, providing higher performance, efficiency, availability, and capacity.
The result was an efficient storage, processing, search, and retrieval of large volumes of structured and unstructured content, that has reduced the overall costs.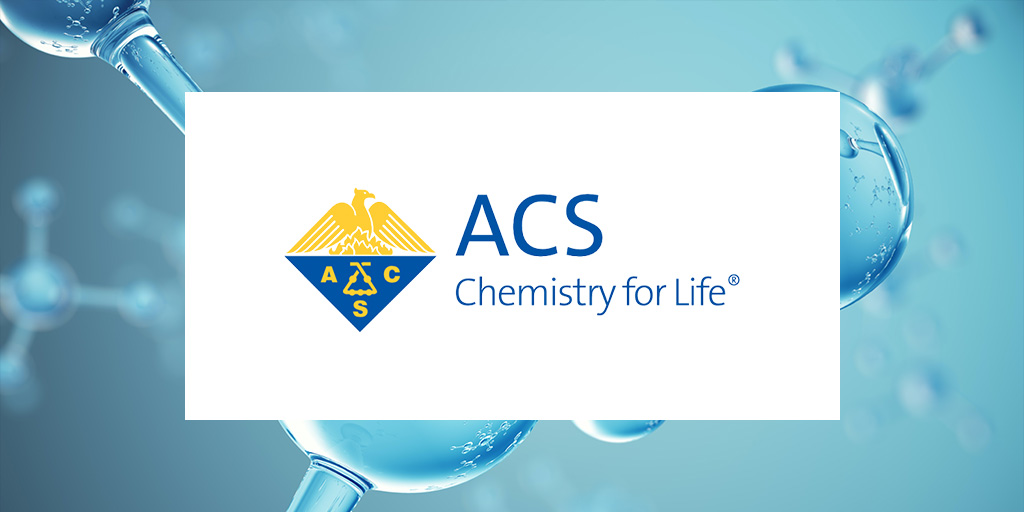 There was so much effort behind the scenes in validating and normalizing our content that spans many generations of people, production processes, and technologies – what a feat!
DIRECTOR AT ACS
Your questions. Answered.
1) MDM stands for Master Data Management, which is a method of managing the critical data of an organization to provide, with data integration, a single point of reference for all its data. 2) EDM stands for Enterprise Data Management, which encompasses various strategies for managing data across an organization.
An EDM (Enterprise Data Management) framework is a structured approach or set of principles and practices that an organization follows to effectively manage its data assets throughout their lifecycle. It provides guidelines for data governance, data quality, data integration, and other data-related processes to ensure data is treated as a valuable asset and is utilized efficiently across the enterprise.
An example of Enterprise Data Management (EDM) is the establishment of a data warehouse or data lake that collects, stores, and organizes data from different sources across an organization. This centralized repository enables businesses to perform advanced analytics, generate reports, and gain insights from their data, helping them make informed strategic decisions and optimize operations.