Helping world-class firms make the most of their data
Today's world is heavily data-driven.
You need to have the skills to collect and process vast amounts of data and be quick to drive business decisions from it to gain a competitive edge.
Traditional approaches to data management (waterfall methodology and manual processes) won't help you keep up with the pace and complexity of modern data requirements. This is where DataOps comes in.
It's a set of best practices that introduce automation, collaboration, and continuous improvement throughout the data delivery cycle -delivering high-quality data experiences faster and more efficiently than before. 
Make your data architecture flexible
Limited scalability, slow time to market, high maintenance costs, and reduced agility are some of the issues brought by inflexible data architecture.
Datavid Rover is designed around DataOps practices, making your data architecture flexible by promoting modular design, leveraging cloud infrastructure, using containerization, data virtualization, and following agile development methodologies.
Provide better experiences to users
It's much easier to identify patterns and insights when the data being analyzed is clean and accurate. Datavid Rover normalizes and enriches your data automatically to provide this accuracy.
This takes away risk by minimizing errors, and gives users the exact experience they expect from your applications, enabling higher retention.
Easily connect all external providers
A data platform isn't complete without the ability to integrate your data from anywhere: be it Sharepoint, a MongoDB instance, your on-premise server, etc.
Datavid Rover has all of the connectors you need built in. And for specialized integration needs—our team can create new APIs for your legacy stores, breaking down all data silos.
Faster and richer data analytics
To scale up your business, you need a way to improve your processes, know your customers well, and innovate faster. Datavid Rover helps you get there by optimizing your data architecture, automating data preparation, and leveraging cloud computing services. Your teams will save time on technical data tasks, allowing them to focus on the business insights.
Bring relevant data to every team member
As your business grows, so will your data.
That's when data silos occur, naturally preventing a handshake between teams.
Datavid Rover's DataOps practices encourage team collaboration by breaking down silos and fostering cross-functional teams, promoting transparency, agility, and continuous improvement.
This collaborative approach helps the teams within your organization work together more effectively and efficiently, leading to better outcomes and greater success.
Increase performance and lower costs
When you perform data quality checks, deployments, and data monitoring manually, it consumes time and introduces errors. Datavid Rover standardizes these processes, automating routine tasks, emphasizing CI/CD principles, and enabling real-time monitoring. This improves data pipeline management by reducing errors and delivering value quickly and reliably.
Reducing support ticket volume and maintenance costs
Datavid helped a UK Department for Levelling Up, Housing & Communities reduce maintenance costs and the volume of support tickets by implementing self-service functionality and automating data extracts.
Datavid's team categorized support tickets, created a library of reusable scripts, and targeted high-frequency processes.
The solution decreased the volume of incoming tickets and increased user satisfaction, issue resolution, and overall productivity.
Datavid monitored support ticket trends and user feedback to make further improvements and optimized the MarkLogic cluster to improve performance.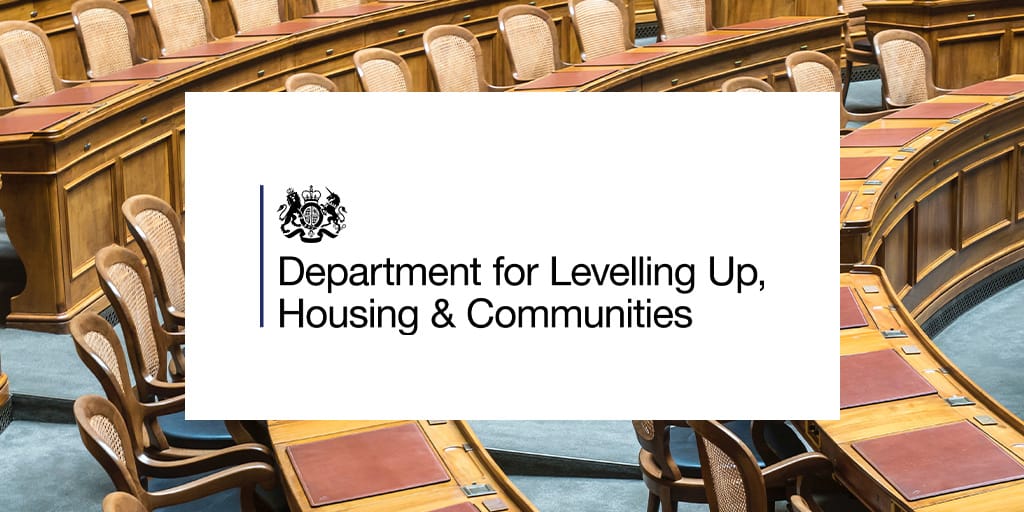 I just wanted to say thanks. Our system has gotten so much better recently and it has obviously taken a lot of hard work.
Government agency
REPRESENTATIVE
Your questions. Answered.
Datavid implements security and confidentiality processes from day 1. We usually work within the client's secure environment, avoiding any data spillover to our systems.
Datavid's headcount is 80+ strong, and we expect to grow to over 100 people by the end of 2023. We have the capacity and growth rate to take on large data projects.
Yes, especially around system performance optimization and cloud migration. However, Datavid's primary focus is on delivering large-scale data applications.