Helping world-class organizations make the most of their data
Datavid's mission
The idea that data is solely an IT or system admin problem is an outdated one. Today, anyone in your organization can contribute to a data-driven culture. Datavid believes that—by aligning technical data knowledge with the needs of subject matter experts across departments—your organization can make the most of all of its data.
With many engineers focusing solely on handling data requirements—Datavid has access to years of expertise helping organizations like yours succeed.
Instead of delivering generic services, Datavid offers your organization entirely custom yet cost effective services. Because your best interest is ours too.
Compared to other data solution providers, Datavid delivers more value to your organization—even with smaller (i.e. more productive) teams.
Datavid is centered around your data needs. With our expertise in large-scale data workflows and a distributed team of engineers, we deliver on time, every time.
Balvinder Dang — Founder & Managing Director of Datavid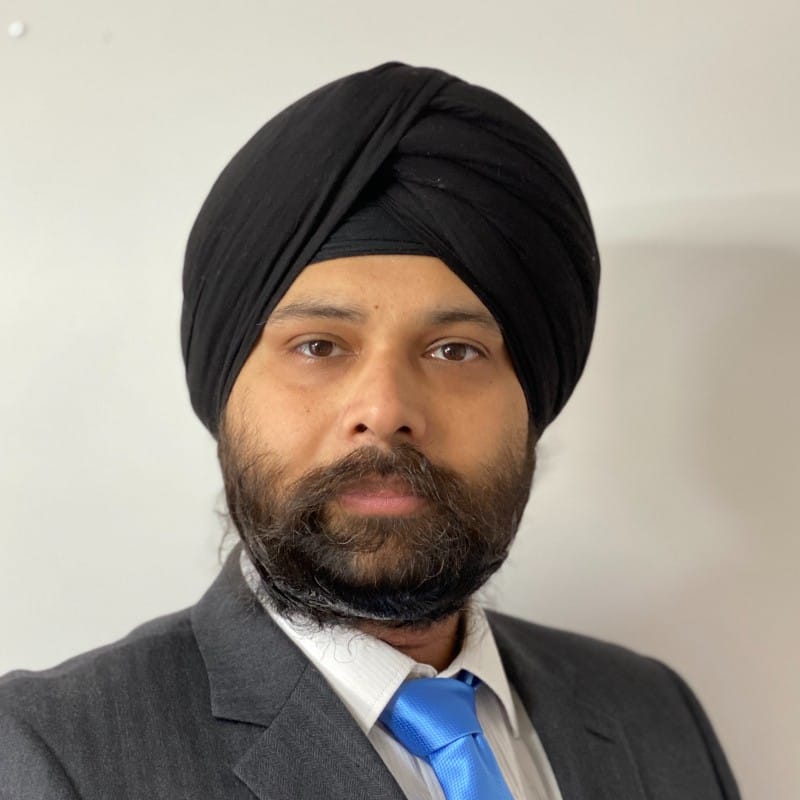 How we maintain a strong project success rate
Instead of limiting ourselves to technology that fits our skills best, we focus on your organization's business needs. Once the scope is clear, we reach into our expert network to deliver the best solution regardless of technology.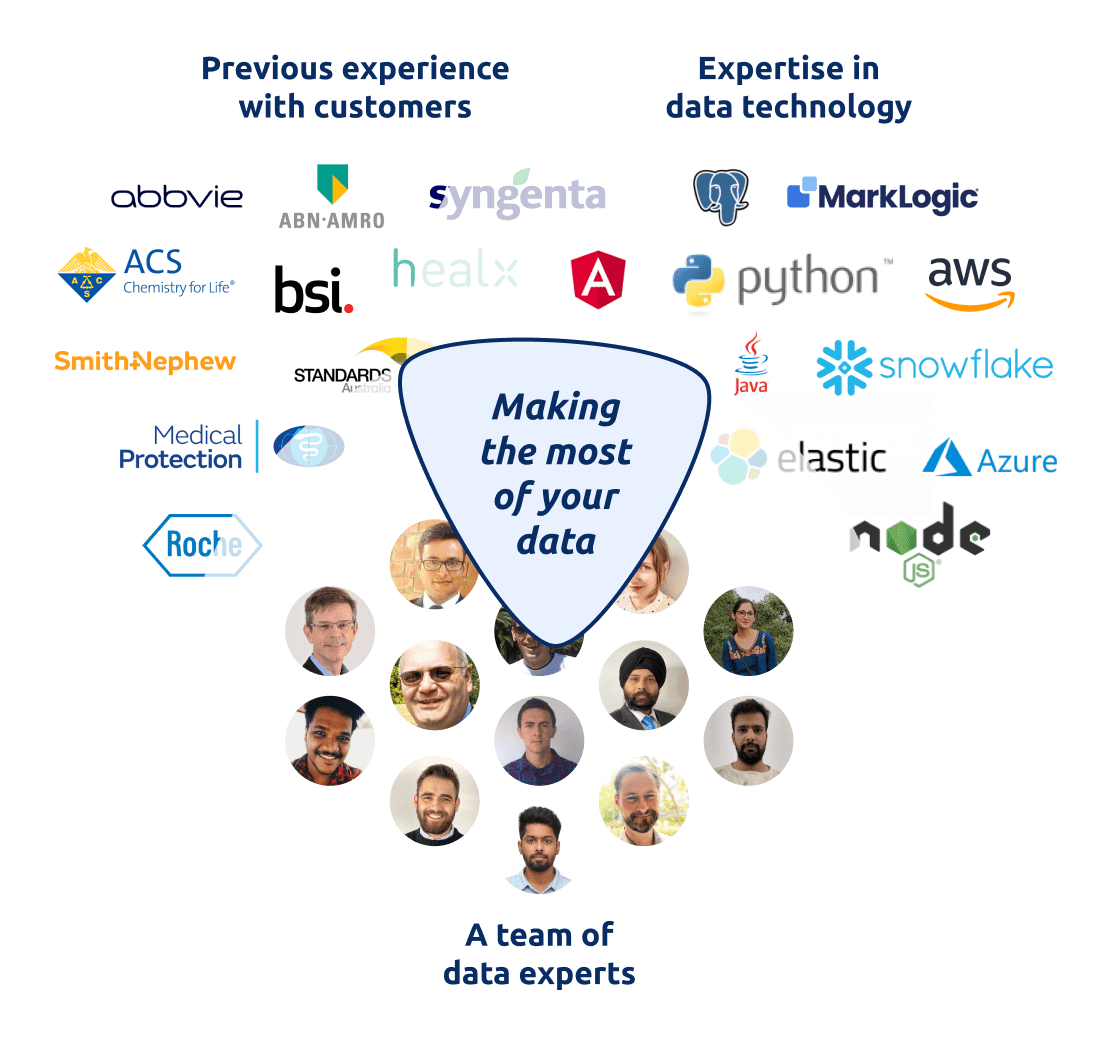 A bit about Datavid's history
In 2018, many enterprises were looking to migrate their data and maintain a cloud or hybrid infrastructure. Balvinder Dang—formerly of MarkLogic—identified a gap in database and data workflow expertise and set up his own data consulting firm to better enable this transition. Today, Datavid continues supporting customers in this fundamental shift.
A brief timeline of events

Your questions. Answered.
Datavid implements security and confidentiality processes from day 1. We usually work within the client's secure environment, avoiding any data spillover to our systems.
Datavid's headcount is 80+ strong, and we expect to grow to over 100 people by the end of 2023. We have the capacity and growth rate to take on large data projects.
Yes, especially around system performance optimization and cloud migration. However, Datavid's primary focus is on delivering large-scale data applications.