Helping world-class firms make the most of their data
Few organisations have to deal with the amount of data that government departments experience weekly.
Yet the infrastructure that supports it is often inadequate. Inefficiencies result in rising costs, and those same costs can result in lower-quality service. To fix this, Datavid designs software that scales even under extreme loads.
Old software is often inefficient under load. Datavid enables you to eliminate bottlenecks, cut costs by up to 5x and enhances overall system performance, ensuring a cost-effective and seamless data management solution.
Keep all your data under one roof
Establishing a centralised repository consolidates public sector data for streamlined accessibility, fostering informed decision-making and efficient service delivery. Datavid helps you build this unified approach to enhance data-driven governance and public service optimisation.
Support data sharing across departments
Government units need data-oriented services where data can be shared across the organisation.
Datavid supports you in unlocking better integration among departments while maintaining robust security measures.
Eliminate bottlenecks and decrease costs
Run your infrastructure more efficiently even under load. In a large system architecture like a government unit ERP, bottlenecks can cost the organisation millions every year and cause delays across departments. With years of experience developing large-scale software, Datavid helps you identify bottlenecks quickly and work on the root cause—saving you time and money.
Build a centralised repository
Optimising data architecture and integration in government involves efficiently harnessing the vast data collected by various departments to enhance contemporary public services.
Often constrained within outdated systems or collected in ways that hinder accessibility, a centralised data repository offers a solution.
Datavid provides guidance on integrating data from diverse sources, empowering government departments to inform policymaking and streamline operational delivery effectively.
Facilitating data sharing in the public sector
Data sharing has the potential to transform and customise public services in the future.
Datavid provides practical data integration solutions for the public sector, such as open source and reusable data-driven services, with strong and appropriate security measures for sharing data within or across departments.
Reducing support ticket volume and maintenance costs
Datavid helped a UK Department for Levelling Up, Housing & Communities reduce maintenance costs and the volume of support tickets by implementing self-service functionality and automating data extracts.​
​
Datavid's team categorised support tickets, created a library of reusable scripts, and targeted improvement of high-frequency processes.​
​
The solution decreased the volume of incoming tickets and increased user satisfaction, issue resolution, and overall productivity.​
​
Datavid analysed support ticket trends and user feedback to make further improvements and optimised the MarkLogic cluster to reduce costs while maintaining performance.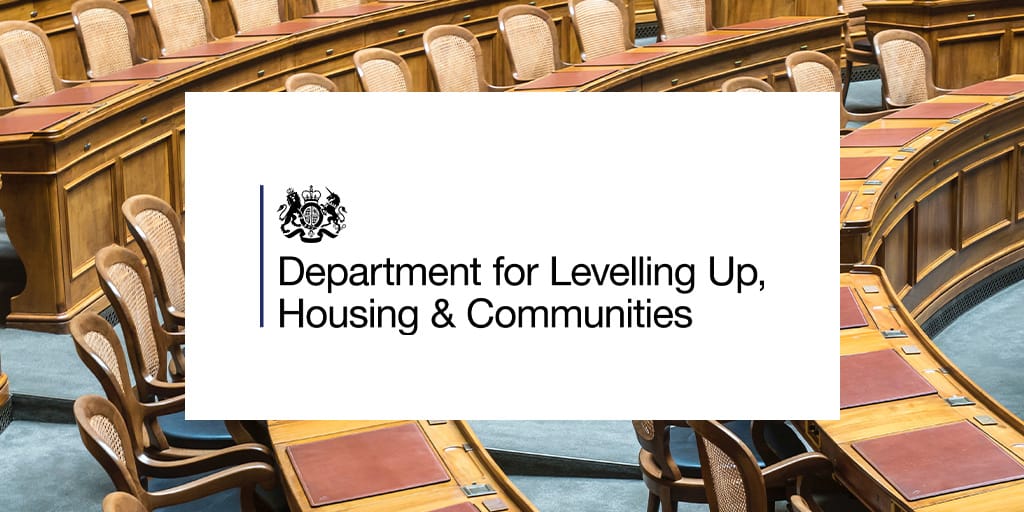 I just wanted to say thanks. Our system has gotten so much better recently and it has obviously taken a lot of hard work.
Government agency
REPRESENTATIVE
Your questions. Answered.
Datavid implements security and confidentiality processes from day 1. We usually work within the client's secure environment, avoiding any data spillover to our systems.
Datavid's headcount is 80+ strong, and we expect to grow to over 100 people by the end of 2023. We have the capacity and growth rate to take on large data projects.
Yes, especially around system performance optimization and cloud migration. However, Datavid's primary focus is on delivering large-scale data applications.