Helping world-class organizations architect their data infrastructure
With a well-designed architecture, you can turn data into a competitive advantage, gaining insights that drive fast growth and innovation.
Just as a skilled architect designs a building with the user in mind, good data architecture puts the needs of your business and its stakeholders first.
With Datavid's data architecture services tailored to your unique needs and goals, you can unlock the full potential of your data and use it to drive success.
Streamline your data workflow
Good data architecture optimizes your data processes, reducing errors and increasing efficiency. Datavid helps you develop a technical architecture that matches your business needs.
Unlock hidden insights and deep analytics
Datavid's architecture services allow you to access and analyze data from multiple sources, identify patterns and trends in your data, and extract additional context from it.
Safeguard your business from external threats
With a strong data architecture, you can defend your business by maintaining compliance, keeping your data secure from leaks, and receiving real-time updates on competitive threats.
Organize your data for efficient operations
Datavid helps you organize your data into a logical and consistent structure that's specific to your business model—making it easy to store, manage, and access the right information. With our data architecture services, we help you reduce data redundancy, improve data quality, and streamline data workflows, leading to increased efficiency and productivity.
Enable effective analysis across functions
With Datavid's data architecture services, your business can easily access and analyse data from multiple sources, allowing you to make more informed decisions faster. By identifying patterns and trends in data, your business gains valuable insights that help you improve operations, optimize performance, and identify new opportunities for growth.
Support data security and compliance
Reliable data architecture includes measures to ensure the security, privacy, and long-term trustworthiness of data, protecting it from unauthorized access or use and keeping you safe from surprise audits. This is especially important if your business operates in highly-regulated industries where compliance with data protection laws and regulations is critical.
Revitalizing Smith + Nephew PMPA's data architecture
Datavid helped Smith + Nephew, a leading medical technology company, by reviewing and improving their Post Market Performance Analytics platform' architecture, resulting in cost-cutting and faster product development.
Datavid introduced agile methodology and a multi-disciplinary team with expertise in various technologies to provide efficient support and maintenance. The PMPA platform was reprogrammed according to the best-fit technologies and continues to receive dedicated full-stack developers' support.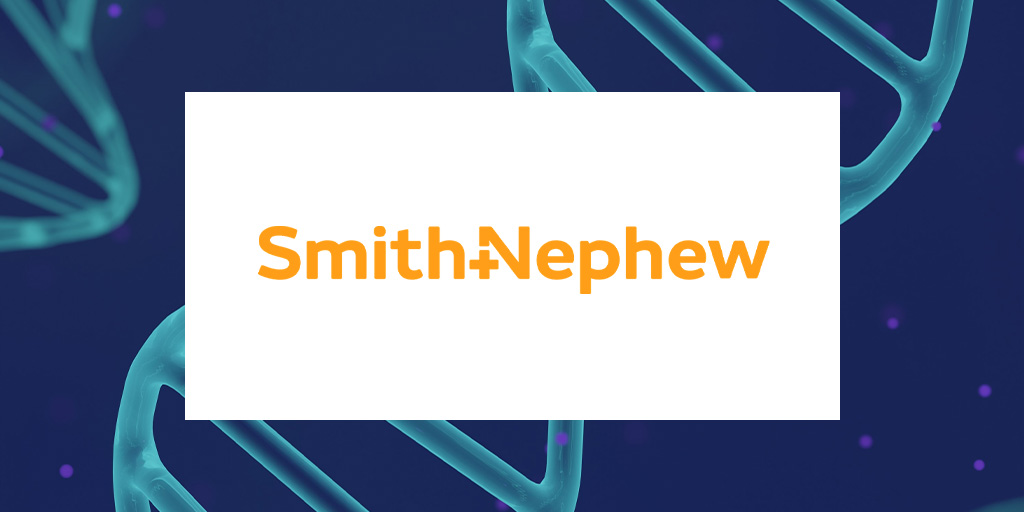 Datavid's winning solution was to implement agile development methodology and software development best practices to overhaul the architecture of the Smith+Nephew Post Market Performance Analytics platform and reprogram it.
Your questions. Answered.
Datavid implements security and confidentiality processes from day 1. We usually work within the client's secure environment, avoiding any data spillover to our systems.
Datavid's headcount is 80+ strong, and we expect to grow to over 100 people by the end of 2023. We have the capacity and growth rate to take on large data projects.
Yes, especially around system performance optimization and cloud migration. However, Datavid's primary focus is on delivering large-scale data applications.