Datavid is a fully-remote company
When we first founded the company in 2018, we didn't want to set physical barriers to talent and diversity. Datavid continues to promote work-from-home culture for all employees, but we also have 3 physical operating locations across the globe.
London, UK (HQ)
Cluj-Napoca, Romania
Gurgaon, India
We work (and have fun) together
Every part of Datavid is structured to enable strong teamwork. From the engineering teams responsible for delivery to public-facing teams like marketing: we work as one, big, collaborative entity.
Datavid is a people-first company
As a developer of technology meant to automate processes, it's easy to overlook the human factor. We believe in the opposite. Your contribution is what helps the technology evolve in the first place. In line with agile development, we put our people before processes and tools.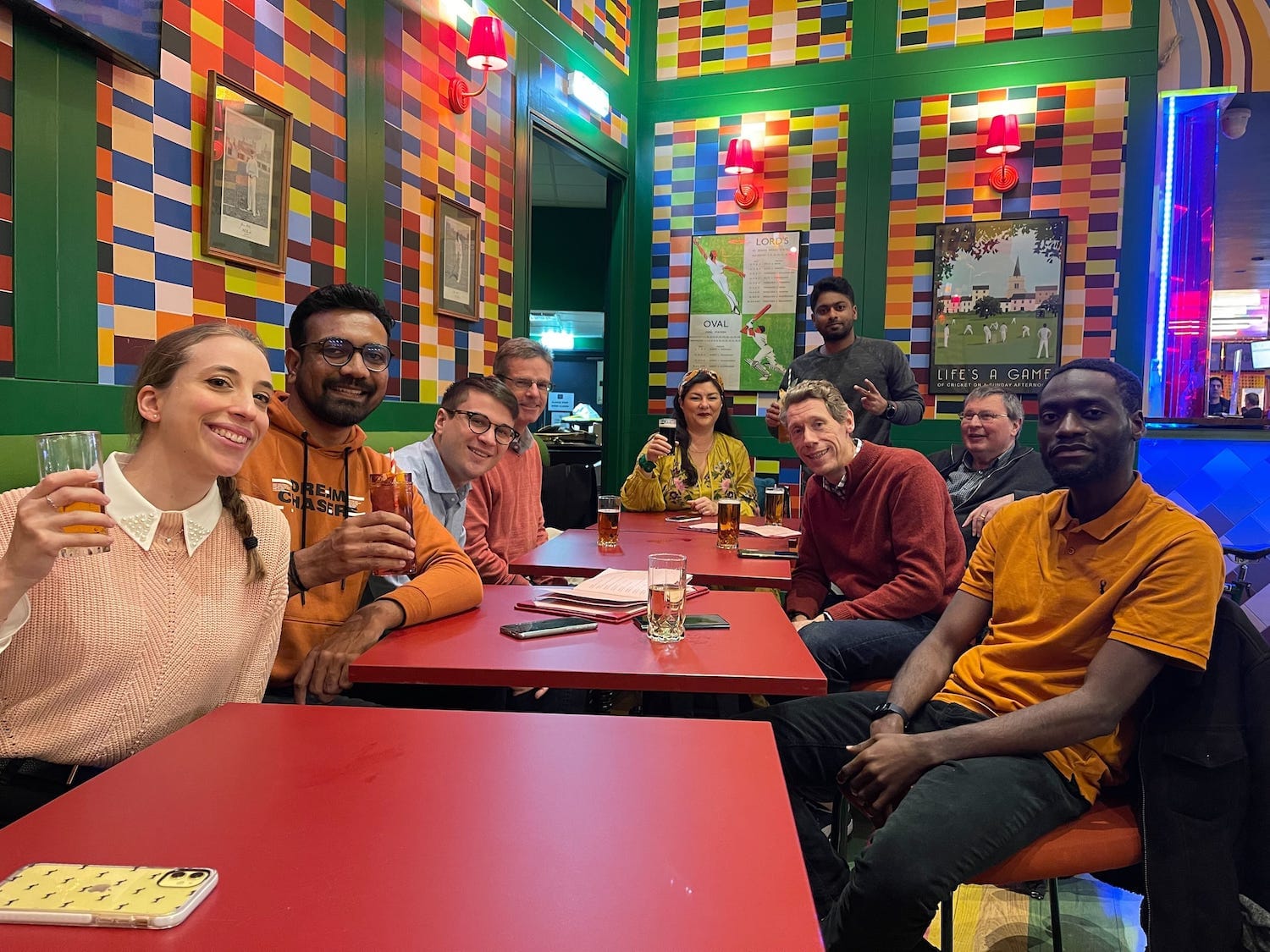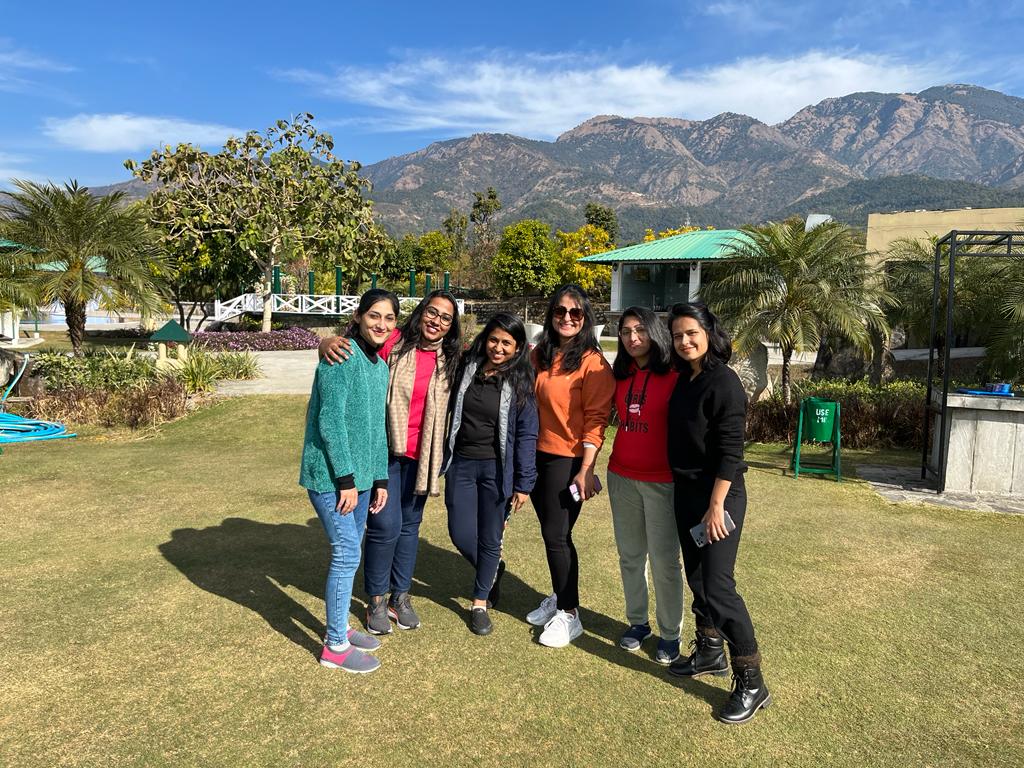 We're a diverse and inclusive employer
Datavid believes that people from different cultures and backgrounds bring valuable perspectives to the table. So we hire based on skills, a willingness to learn, and passion for delivering a great customer experience. Never on where you're from, what you look like, your age, or disabilities.
Your contribution matters to us
That's why we regularly reward our team members for their hard work and bring their talent into the spotlight. Our mantra? Empowering you to do your best work from day one.
Join a friendly work culture
Datavid's team is made up of friendly people who are passionate about data and its various use cases. We bring a casual style to work, but we're also ambitious and driven to deliver amazing customer projects. If this philosophy resonates with you, we'd love to have a chat!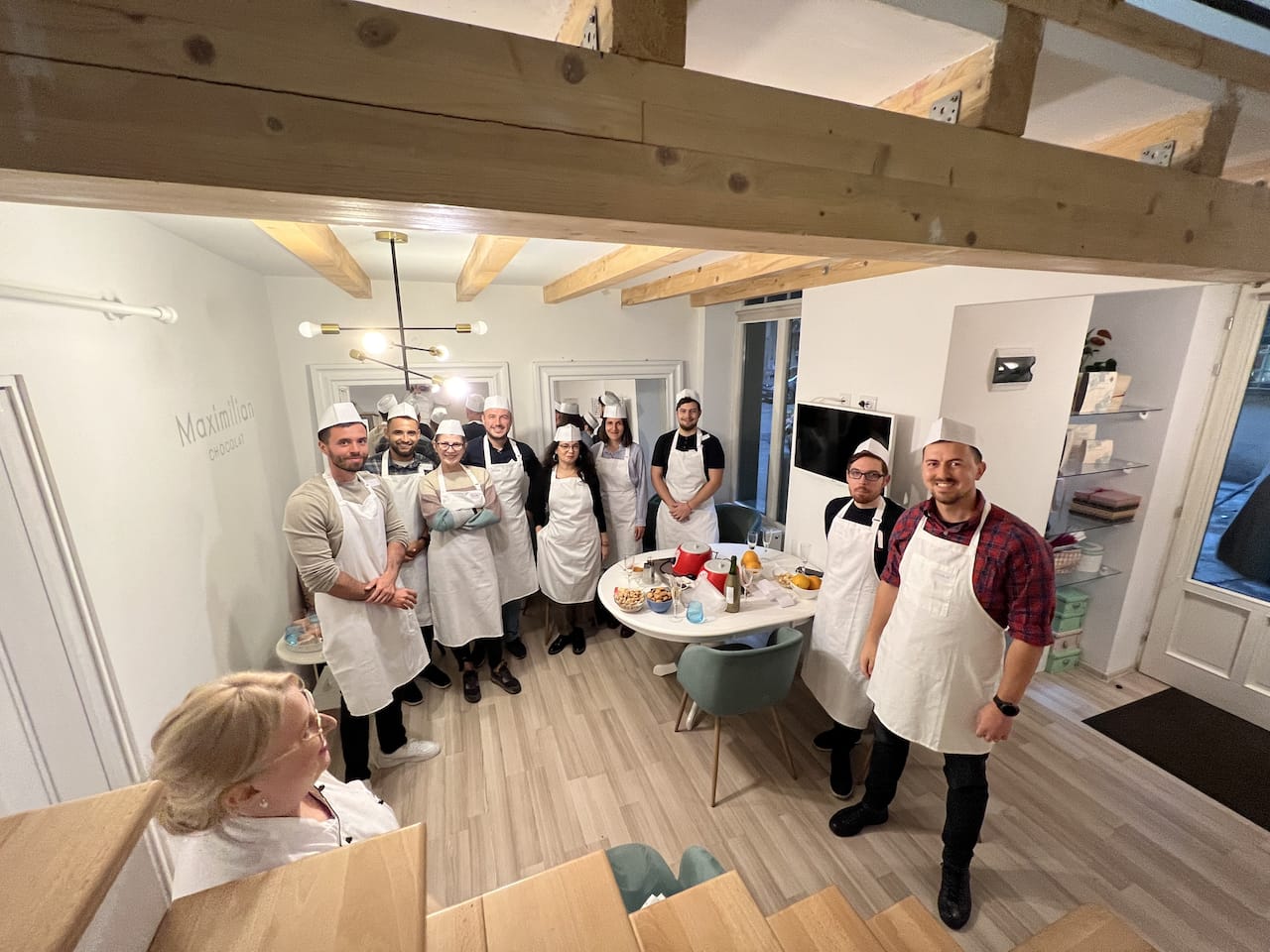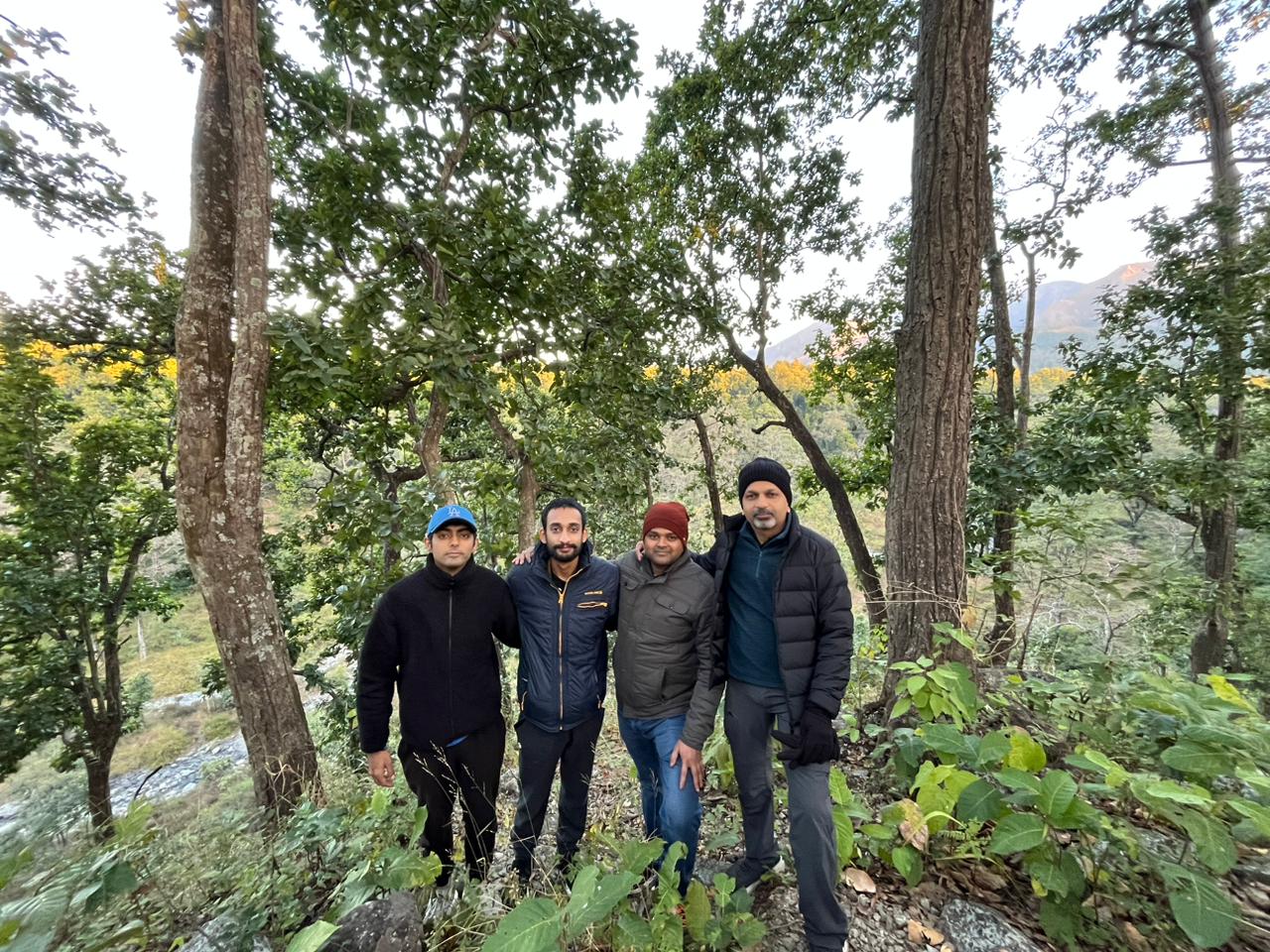 Receive senior technical mentorship
Datavid was built on a foundation of decades of knowledge and experience in the IT industry. We're proud to have a team of senior data engineers who are eager to share their knowledge with you. Our main goal is to help you develop your skills and become a better data professional.
Meet your peers regularly
Datavid pays for team members to attend in-person company events regularly so you can get to know your colleagues. We also host monthly virtual events where you can meet and interact.
Feel like we're the right fit?
Apply for a position below.
Datavid takes employee feedback seriously
We regularly encourage employees to provide public feedback anonymously, without fear of repercussions. That's because Datavid wants to foster a company culture that works for everyone—whatever their seniority. Positive and negative feedback help us do just that.