← back to all resources
Data intelligence in regulated industries [Webinar]
Watch an interview with Datavid's founder Balvinder Dang and explore the possibilities of data intelligence in regulated industries.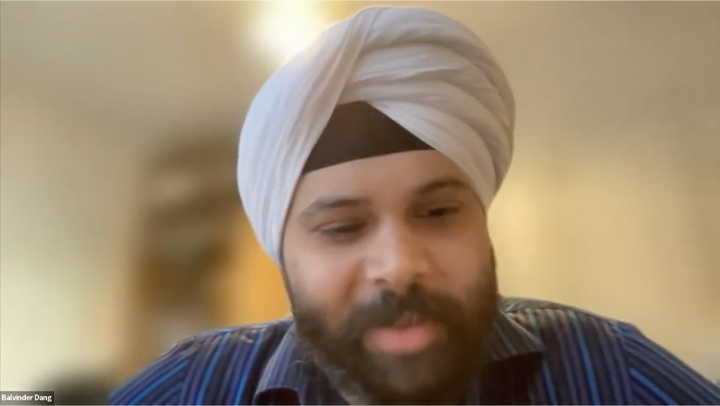 Resource type

On-demand video
Watch the on-demand version of "Data intelligence in regulated industries".
Balvinder Dang, founder of Datavid, was interviewed and spoke about:
The importance of data intelligence in the context of regulations and compliance policies.
How to accelerate time to delivery in a project lifecycle if data is spread across multiple silos.
Examples of data intelligence initiatives already implemented at large enterprises.