1 minute read
Datavid is growing its US operations!
Datavid is growing its US operations with help from James Wonder and Tim Padilla. Here's all you need to know.
Datavid is very happy to announce that we are growing our US operations with James Wonder heading our expansion as Director of customer success, and Tim Padilla being our new Director of sales & consulting (North America).
Datavid helps large organizations with their data engineering, knowledge graph, and metadata management needs. We provide clear guidance in extracting, enriching, and discovering all your most valuable data.
"We're excited to expand in the US and will be announcing more important news shortly pertaining to our new operations. We're looking forward to continuing to serve our existing customers, as well as growing our operations in the US. Having James and Tim on board will help us deliver impactful data experiences for our US customers."
- Balvinder Dang, Founder & Managing director of Datavid
With over 90 specialists in machine learning and MarkLogic consulting, as well as other database technology, Datavid is now expanding to the US to help new and existing customers with all their data needs.
About James Wonder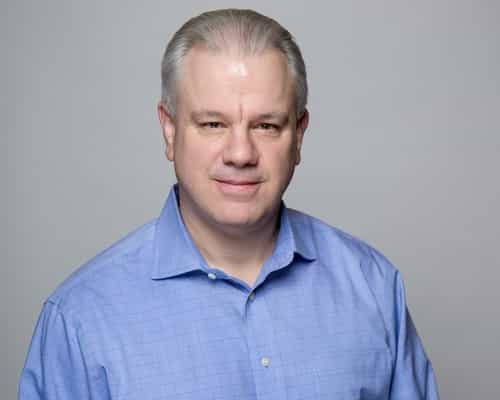 James has been a part of the Scholarly Publishing and MarkLogic industry for over 30 years.
He has worked with MarkLogic since its inception as a customer and directly at MarkLogic for 10 years.
James comes to Datavid with a wealth of technology and database knowledge in the industry and provides a unique view to our company and more importantly to our customers. Get to know him better on LinkedIn.
About Tim Padilla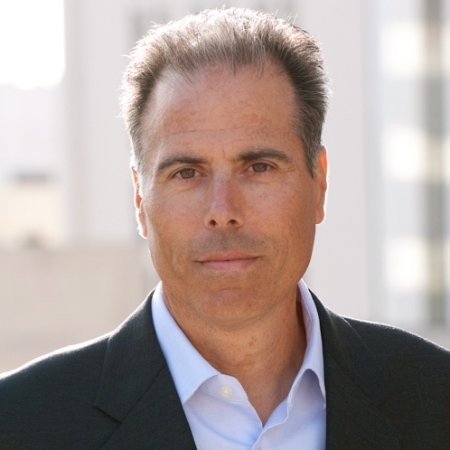 Tim's career of professional services and strategic consulting - most recently at MarkLogic - is informed by more than 16 years leading enterprise initiatives at Warner Bros. Studios, including large-scale data and digital transformation highlighted by the award of a Technical Emmy.
Tim brings a long history of at-scale data intelligence, digital transformation leadership, and success with customers across varied industries, including oil & gas, life sciences & pharma, media & publishing, and various government agencies. Get to know him better on LinkedIn.